Shared decision making in surgery: the ALPACA study
ALPACA (reAL-time eProms for shAred deCision-mAking): Co-development of an inclusive intervention to improve shared decision making for surgical patients
About the study
Shared decision making is when patients and healthcare professionals, such as doctors, make treatment decisions together. Achieving "good" shared decision making is a key priority for many NHS Trusts. This is particularly important for patients undergoing surgery because, unlike many medical therapies, the effects of operations are both immediate and irreversible. Despite extensive training of health professionals and robust ethico-legal governance frameworks, there are currently still patients who do not have a good experience with shared decision making. The ALPACA study aims to co-create a new way (an 'intervention') for patients to measure their experience of shared decision making on a big scale, to feedback this experience to care teams, and change what patients and professionals do before surgery to improve care.
So far, we have established how shared decision making is routinely and automatically measured in several hospitals. We have also optimised the feasibility and usability of this process. The next phase of the work will involve patients, community members and healthcare professionals of different ages, ethnicities and backgrounds in the co-development and testing processes allowing patients to feedback their experience of shared decision making. Get in touch if you want to contribute and help improve outcomes for both patients undergoing surgery and the health service!
Find out more about the study and how you can get involved:
Funding
This study is supported through an NIHR Programme Development Grant. This study is led and sponsored by the University of Bristol and hosted by NHS North Bristol Trust.
Governance
Ethical approval has been granted 17/03/2021 by the NHS HRA North West - Liverpool Central Research Ethics Committee (Ref: 21/PR/0345). IRAS project ID: 292800
Approval was also granted by North Bristol NHS Trust to undertake quality improvement work (reference: Q80008) overseen by the consent & SDM programme board and reporting to an Executive Assurance Committee.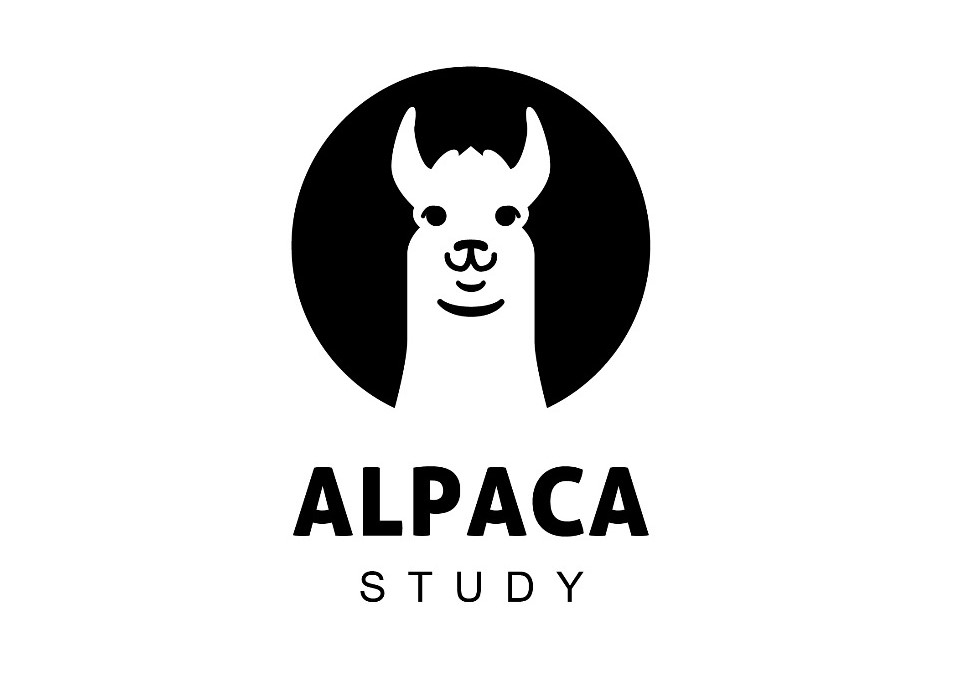 Principal investigator
Publications
Protocol paper coming soon
Participating trusts
North Bristol NHS Trust
University Hospitals Bristol and Weston NHS Foundation Trust
Bradford Teaching Hospitals NHS Foundation Trust