Evidence based and patient centred information for surgery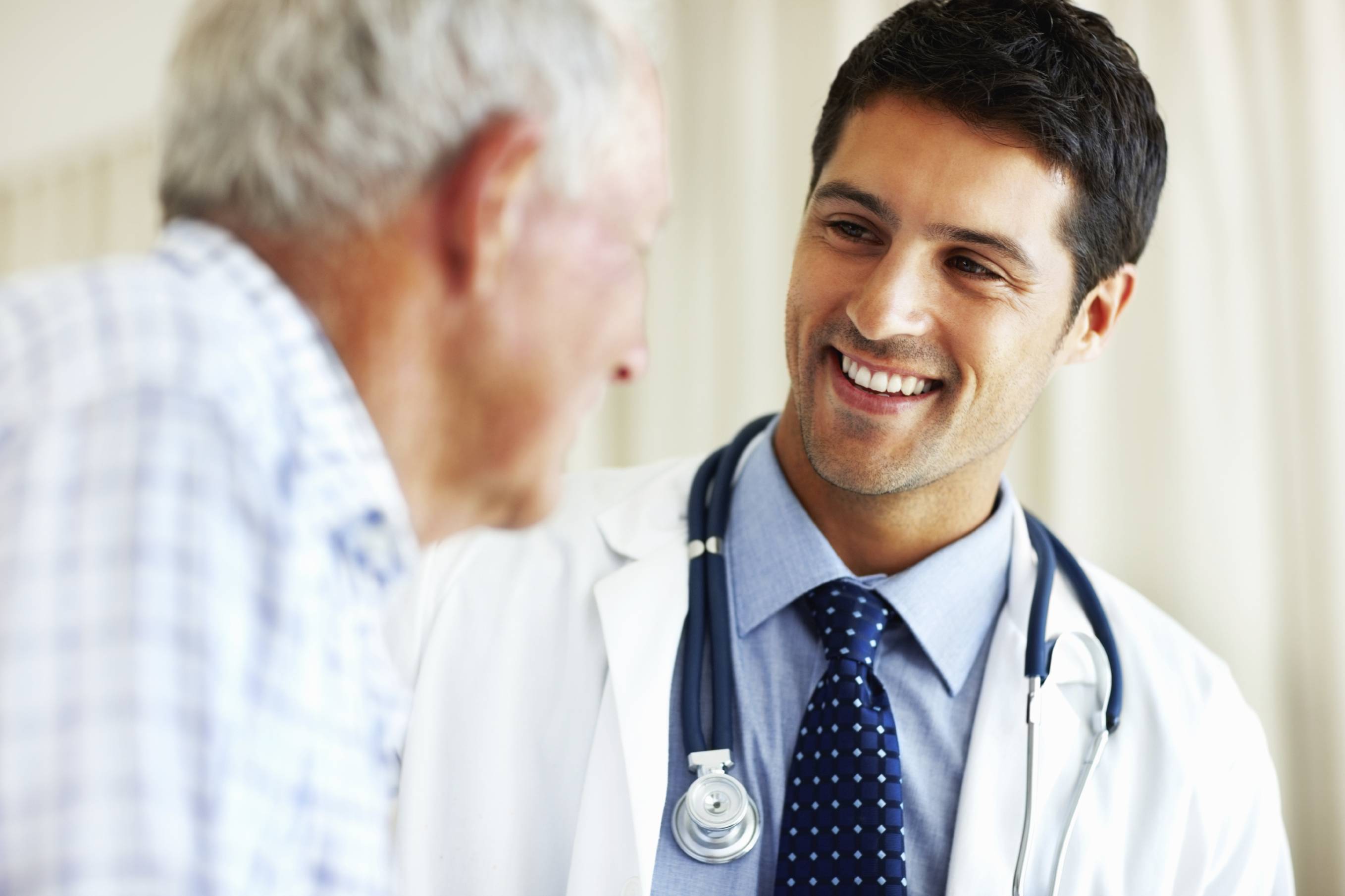 This theme focuses on developing high quality information for patients and surgeons to use to optimise shared decision-making and informed consent in surgery.
Information provision during surgical consultations in which decisions to undergo surgery are made is a core component of surgical care in the NHS and of utmost importance to patients and their carers. Information provision includes clinical outcome data and data on the impact of surgery on quality of life and patient reported outcomes.
Exploratory qualitative work has investigated information exchange in surgical consultations and questionnaire surveys have explored patients' information needs and work to examine best methods to present both clinical and patient-reported surgical outcome data to patients.
Working with colleagues in Bioethics and in the Institute of Primary Care and Public Health in Cardiff, the concept for 'core disclosure' for surgical procedures has been developed. This is a minimum amount of information for patients to receive before surgery to allow informed consent, but also to act as an initiation to prompt further and more in depth discussion. Core disclosure sets for oesophageal, colorectal, head and neck cancer are in development. Methods to improve informed consent are also in development building upon a Cochrane systematic review summarising previous studies in the field.