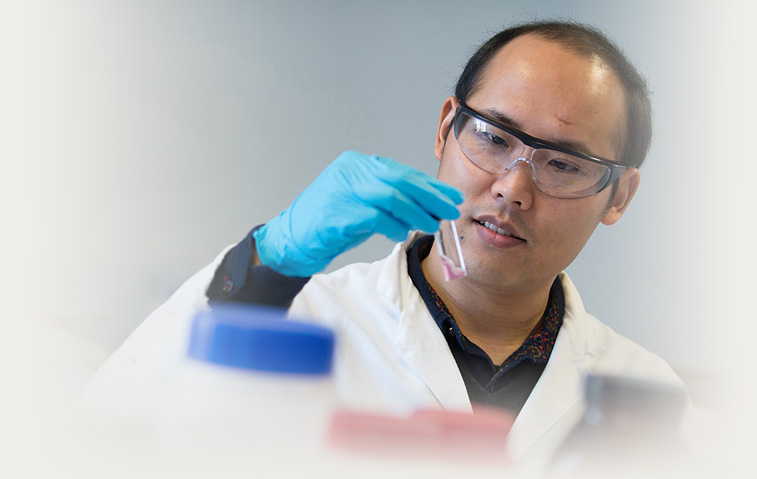 Our response to the coronavirus pandemic

The University of Bristol's researchers, staff and students are working together and with partners from across society to understand coronavirus and its far-reaching impact on our lives.
News and events
Join us at one of our events.
More about our research
How we can help your organisation innovate.
About our culture of innovation, community and achievement.
About our postgraduate research opportunities.