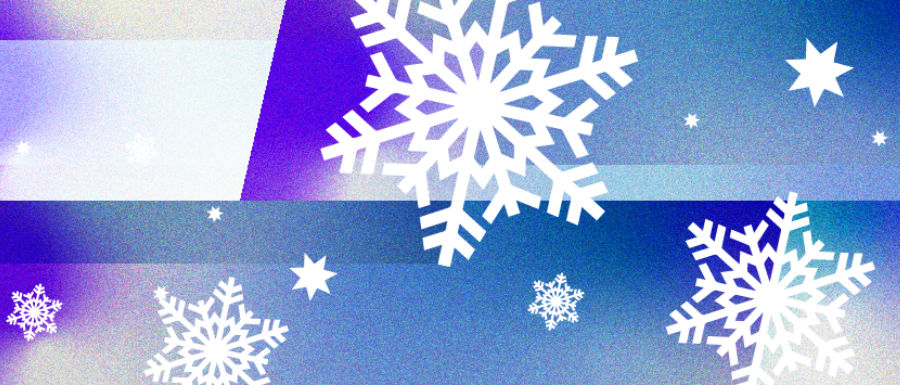 Tis the season to . . .
. . . wish all our students a very happy and healthy holiday.
Visit our student blog for festive messages, tips and support over the festive season.
Services and support available over the Christmas holidays
If you are staying in Bristol over the Christmas holidays, find out what facilities and services are available and what activities and events are going on during the festive season.