Bluebelle Wound Healing Questionnaire (WHQ)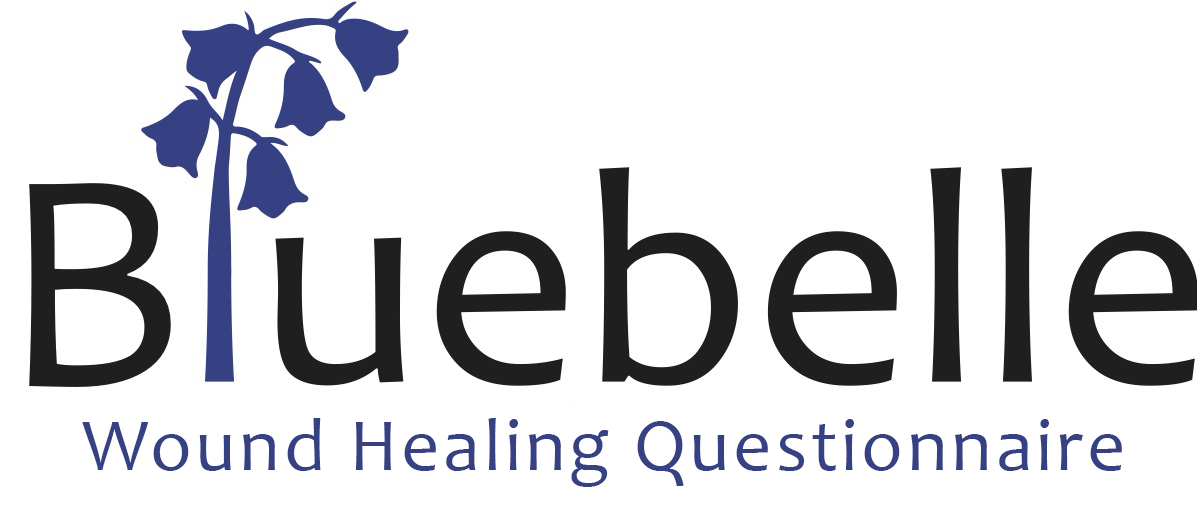 The Bluebelle Wound Healing Questionnaire (WHQ) is a measure for assessing wounds for surgical site infection. It is designed for patient self-report or completion by a healthcare professional and is suitable for use in hospital and/or after the patient has been discharged.
The measure includes items to assess signs, symptoms and wound care interventions indicative of SSI. Response categories include an ordinal scale to capture symptom severity.
Development of the measure involved patients and professionals using robust methodology. It has been validated in a study of 792 participants with closed primary wounds after abdominal surgery. Further validation of the measure in populations with different wound types is currently underway.
The WHQ is available free of charge to publicly funded healthcare and non-commercially funded academic research. A license fee will apply for commercial or commercially-funded users. Requests to use the WHQ including guidance and assistance with translations or versions for online delivery can be made via the Clinical Outcomes team at Oxford University Innovation (OUI). For more information and to request a user licence please visit their
website
.
The Bluebelle study was funded by the National Institute for Health Research (NIHR) Health Technology Assessment (HTA) Programme (project number 12/200/04).
The views and opinions expressed here are those of the authors and do not necessarily reflect those of the NIHR HTA, National Health Service or the Department of Health and Social Care.
Bluebelle Wound Healing Questionnaire
To download a sample of the questionnaire please follow this link: Bluebelle WHQ (PDF, 893kB)