Dynamic Molecular Cell Biology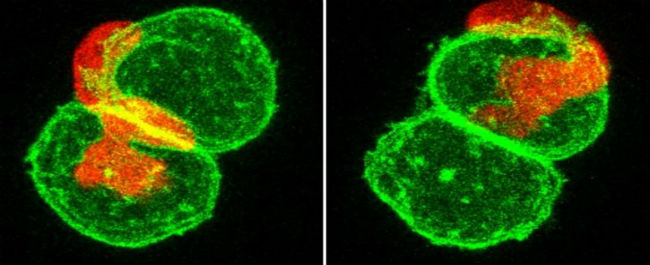 Increasingly, cell biologists delve into molecular detail through in vitro biochemical and biophysical approaches, and structural biologists explore their findings in vivo. In Bristol we relish these very fertile interfaces.
As a group of PIs our expertise extends from traditional cell biology studies through to studies of cells in organisms and in most cases we like imaging these processes dynamically in real time. With the development of new and higher resolution imaging modalities, dynamic cell biology increasingly leads into molecular studies and some of us have interests in single molecular imaging and high-resolution electron microscopy, enabling us to dissect the dynamic cell from the context of the whole organism right down to the responsible molecular components.
State of the art microscopy and imaging technologies are central to our research and we have one of the largest and best collection of light and electron microscopes in the UK in our newly refurbished/extended Wolfson BioImaging Facility.
Postgraduate studies in Dynamic Molecular Cell Biology

Postgraduate training is available through the Wellcome Trust Dynamic Molecular Cell Biology PhD programme.‌
Related links
---
---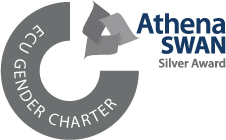 ‌