Synthetic biology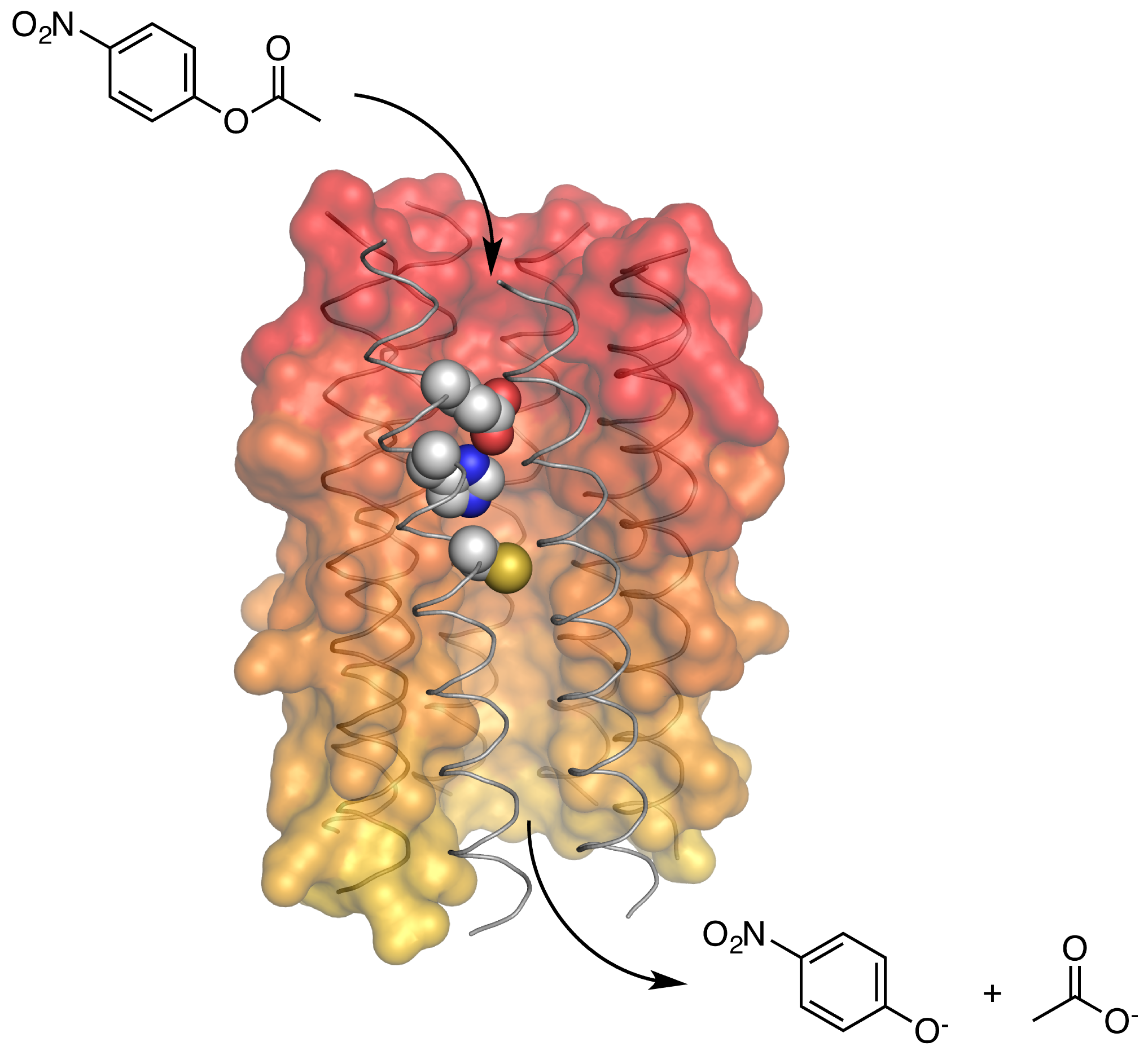 As with all synthetic biology at the University of Bristol, synthetic-biology research in the School of Biochemistry falls under the broader umbrella of BrisSynBio. This is a £13.5M BBSRC/EPSRC-funded Bristol Synthetic Biology Research Centre (SBRC), and one of just six SBRCs in the UK. BrisSynBio's approach to synthetic biology is distinct, focusing largely on understanding, engineering and controlling biological processes and systems through intervention at the biomolecular level. To make best use of expertise and equipment, BrisSynBio is a distributed Centre with facilities and research activity across the Schools of Biochemistry, Biological Sciences, Chemistry, Engineering Maths, Maths and Social Sciences (at the University of the West of England). BrisSynBio Co-Directors are Prof Dek Woolfson, who holds a joint appointment between the Schools of Chemistry and Biochemistry; and Prof Imre Berger, who is in the School of Biochemistry. BrisSynBio's administrative hub is based in the Life Sciences Building.
Postgraduate studies in synthetic biology
Postgraduate training in synthetic biology is delivered through the closely aligned Oxford/Bristol/Warwick EPSRC and BBSRC Centre for Doctoral Training in Synthetic Biology (SynBio CDT); and also the BBSRC-funded South West Biosciences Doctoral Training Partnership (SWBio DTP), and an additional cohort of students funded by the Defence Science and Technology Laboratory (DSTL). The Bristol Director of the SynBio CDT is Prof Claire Grierson (School of Biological Sciences), and this CDT is administered through the BrisSynBio office.