Life in our residences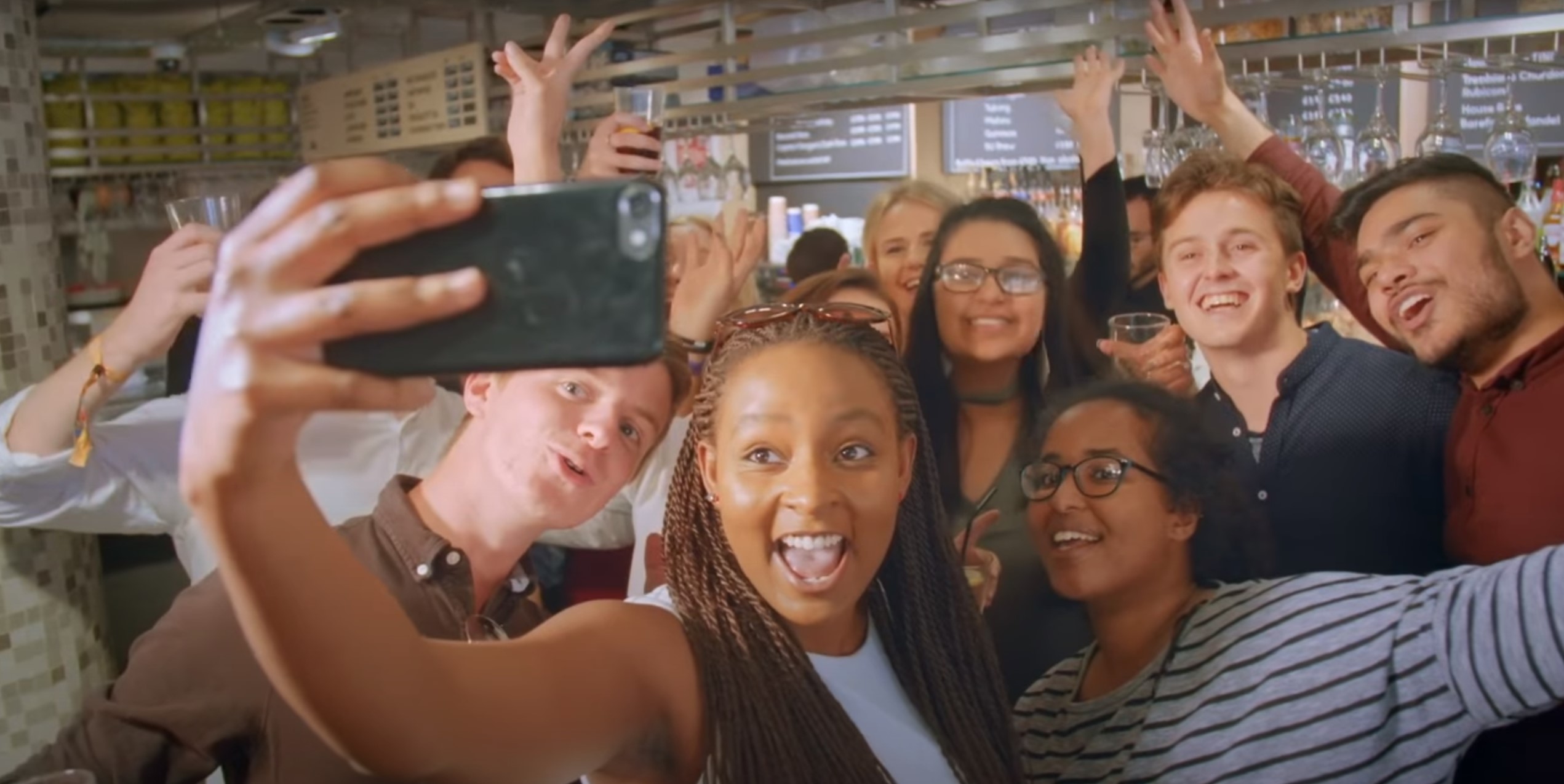 Our residences are designed to be a home away from home for our students. We offer a safe and supported place from which you can make new friends, experience new things and explore our vibrant city.
We have over 6500 beds available to first year undergraduate students. Our residences are located throughout Bristol, in three residential Villages. Our residences are safe and secure, with 24-hour security, and offer you a place to live that you can feel comfortable and at home in.

Social life
Our residences are communities offering a unique student experience. Each residence has a JCR (Junior Common Room) which is a social committee run by students, elected from the current residents, that organises social and sporting events and represents the interest of students in the residence. Your residence may host activities such as meal nights, theatrical performances, live music and dance events, from summer balls to silent discos.
The JCR also provides representation for you at Students Union Council meetings and can help you to get involved with University-wide events and community initiatives. Find out more about how to get involved in your JCR.
Active residences
There are a range of ways students in University accommodation can get fit for free right on their doorstep through the fantastic B:Active Residences programme.
The University of Bristol Students' Union also organises a range of intramural fixtures between residences. Sports include football, netball, hockey, badminton, basketball and more. The teams and leagues are established early in the first term, so look out for the sign-up information when you arrive.
Residential Life
All undergraduate students living in residences have free access to our Residential Life Service. Each residence belongs to one of our Residential Villages and at the heart of each Village is a Student Support Centre that offers round-the-clock advice and support to students.
In addition to our on-site Residential Life staff, within each residence there are live-in Chief and Senior Residents, who are older students who live in the residences to support pastoral concerns of the students and help with any problems of a more personal nature – they are your 'go to' people if you need to talk.
Accommodation management
All residences owned by the University of Bristol have a dedicated Accommodation Manager who is assisted by a team that includes Accommodation Assistants, General Assistants, Porters and Maintenance staff. The role of the facilities team is to ensure that the accommodation is kept in a good state of repair and well maintained, to work closely with the University's Security Services to ensure the security of all residents and to protect the health and safety of everyone who lives and works in the residence.
Our Partnership residences are owned and managed by staff from one of the partnership providers. These residences are leased by the University, exclusively for University of Bristol students and the University is your landlord while you live in them - you will sign a contract with us and pay your rent to us.
Coronavirus
Due to Covid-19 many of our in-person activities were not able to run in the 20/21 academic year. This many also be the case for the 21/22 academic year. We will follow government guidance at the time and our Resi-Life team and Students Union will run virtual activities and events where in-person activities are not possible.