Private rented accommodation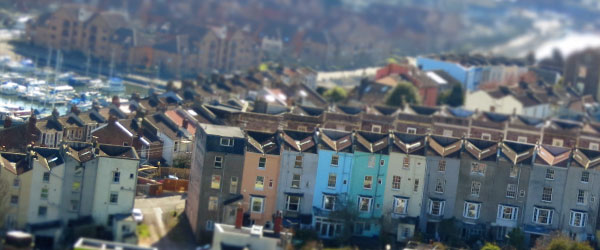 The Accommodation Office offers all students the help and expertise of a trained private-rented sector advisor, who can advise on everything from budget to issues with a landlord.
We've got downloads with advice on plenty of common problems and are here to help if you run in to trouble while renting in the private sector.
House search events
Our House Search events offer somewhere to stay in Bristol while you look for private sector accommodation, support and advice from the Accommodation Office and the chance to meet other house-hunters.