View all news
University of Bristol Law School celebrates launch of new Centre for Law at Work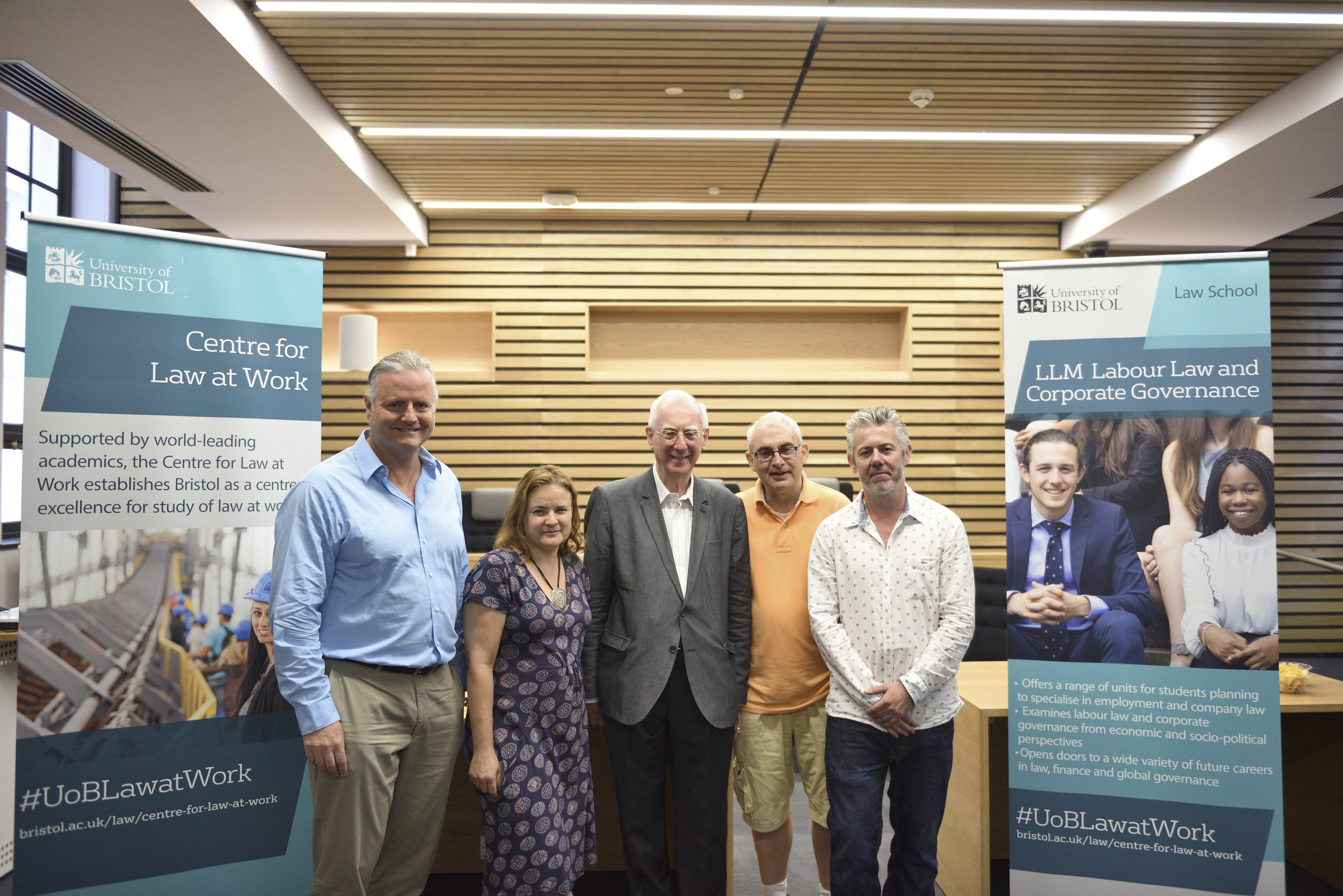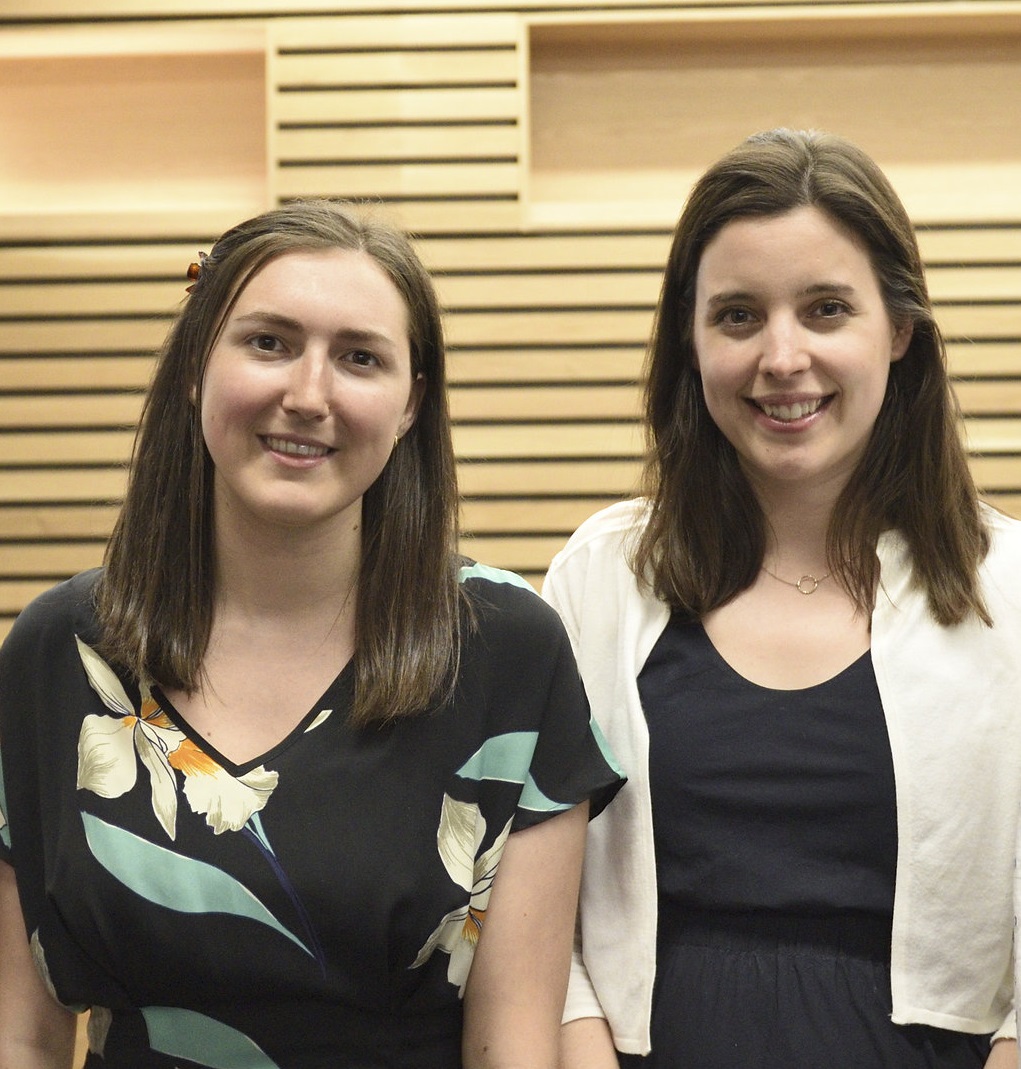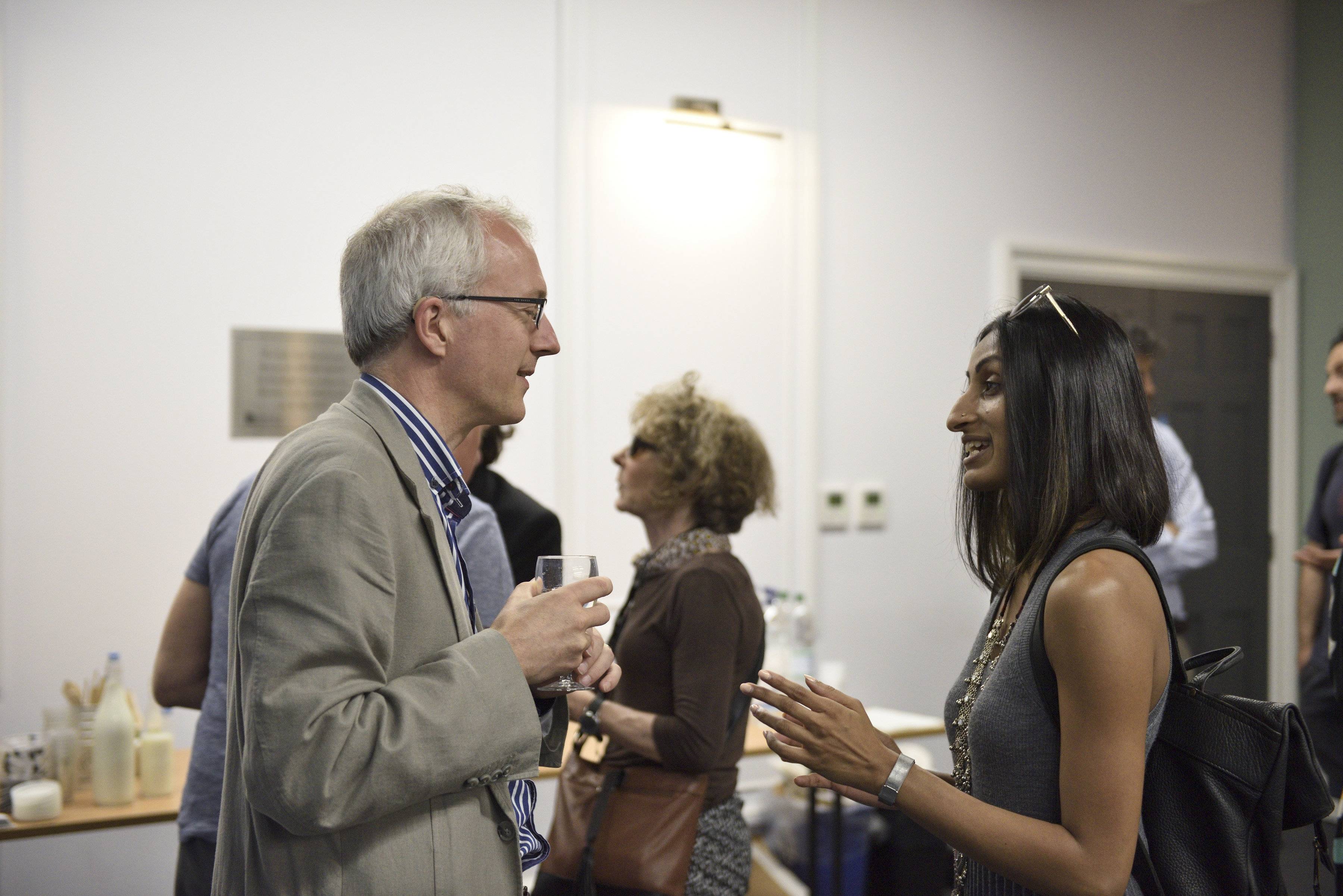 Press release issued: 4 July 2018
On 28 June the University of Bristol's Law School celebrated the formal launch of its Centre for Law at Work. Supported by internationally acclaimed academics, the Centre establishes Bristol as a centre of excellence in employment and labour law, and corporate governance.
The launch celebration followed the Centre's inaugural workshop event, Criminality at Work, its first major scholarly project on the interface between criminal law and the regulation of work, organised by the Law School's Dr. Jennifer Collins.
Debates and papers explored a range of issues, including wage theft, the criminal regulation of care work and medical practitioners, harassment, and exploitation at work, and will be published in an edited volume for Oxford University Press in 2019.
In recent years, members of the Centre have been involved in a number of high-profile activities and debates.
Professor Mark Freedland, emeritus Professor of Employment Law at the University of Oxford, commended the work of academics at the Centre for Law at Work as an "impressive line-up": "There's a real sense of scholarship and the depth of enthusiasm within the Centre for Law at Work."
In the last year, the Law School has appointed additional scholars with expertise in related fields, the driver behind the establishment of the Centre as a place to foster an interdisciplinary dialogue around legal issues related to work.
The University of Bristol's Dean of the Faculty of Social Sciences and Law, Professor Paddy Ireland, commented: "We have attracted fantastic interdisciplinary scholars who contribute to the work of the Centre for Law at Work. This will be a successful Centre."