View all news
Professor Michael Ford advises Select Committee on Sports Direct case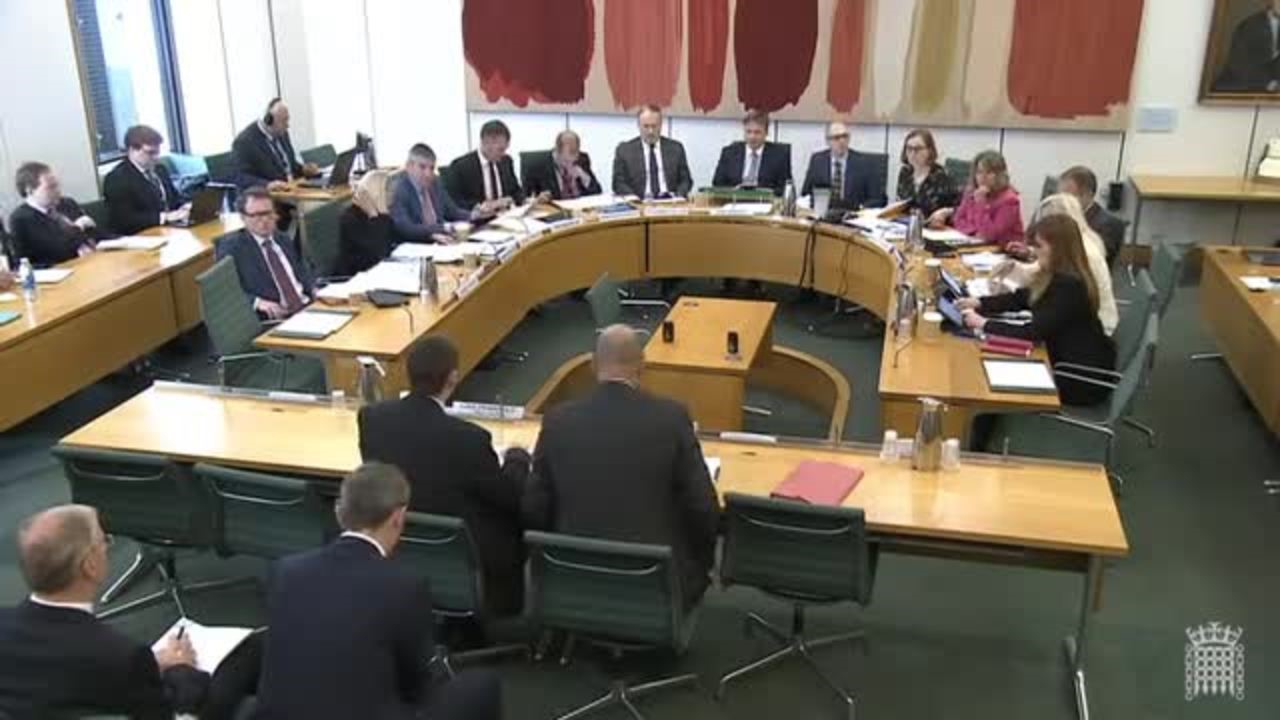 Press release issued: 10 June 2016
This week Sports Direct owner, Mike Ashley, appeared before MPs at a Business, Innovation and Skills Select Committee hearing to face questions over working conditions at his company's warehouse in Derbyshire. The Committee also heard evidence from the agencies used by Sports Direct and from the union Unite.
Professor Michael Ford advised the Committee in relation to employment law and its impact on practices at Sports Direct. The hearing on 7 June revealed evidence of staff paid below the minimum wage, most working on zero hours contracts, a 'six strike' dismissal system, and many health and safety problems.
You can see the hearing here
Further information
Professor Michael Ford QC joined the Bristol law School in 2015 and specialises in labour law, human rights and public law. In November, 2015 he was named "Employment Silk of the Year" at the Chambers UK Bar Awards.