MSc
Social Work Research
Find a programme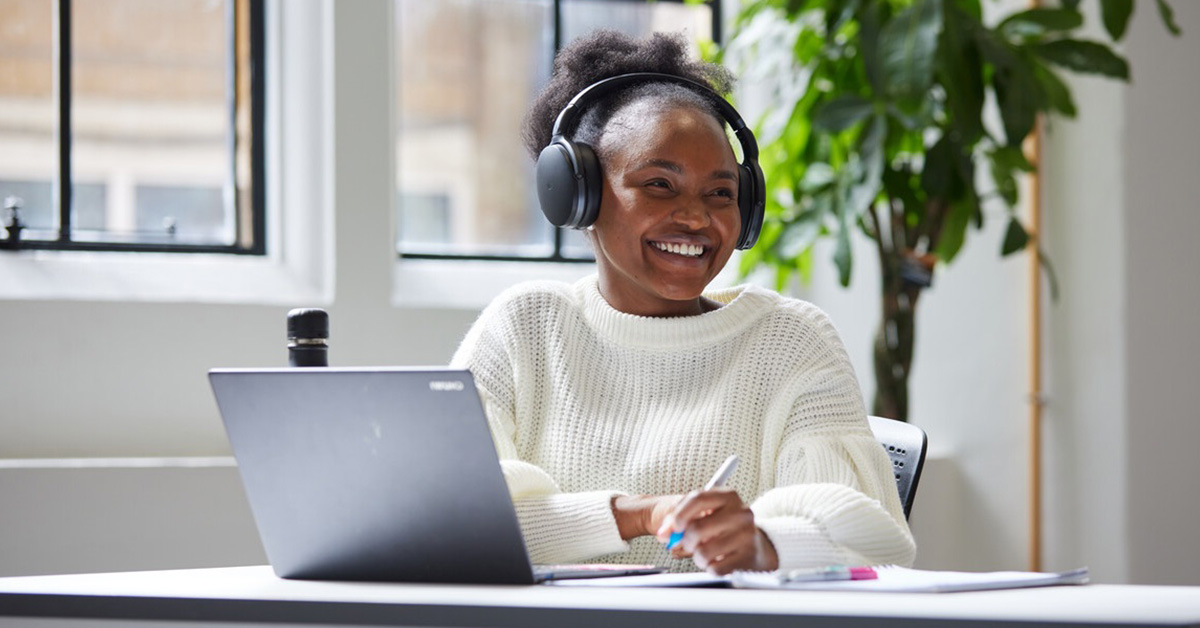 Faculty
Faculty of Social Sciences and Law

Awards available
MSc , PG Diploma (Postgraduate Diploma)
Programme length
One year full-time;
two to five years part-time
Location of programme
Clifton campus
Part-time study available
Yes
Start date
September 2019
Programme overview
This programme is designed to build on the links between social work research and practice in a range of settings to develop the skills required by practice-based professionals and postgraduate students interested in carrying out social work and social care research.
You will learn the skills researchers need in order to maximise the impact of their work in addressing real issues of concern with policy makers, managers, practitioners and service users in social work and care.
The programme offers a combination of academic rigour, up-to-date practice content and relevant and transferable research skills development. Core units will draw on theories and research methods from across the social sciences - including economics, law and philosophy - providing you with a strong foundation with which to carry out your own research.
Optional units build on the school's particular research expertise and will focus on the skills you will require as a social work researcher engaged with a variety of disciplines. For example, you may choose to study community development programmes in the context of poverty, interventions to tackle domestic violence, or programmes for young offenders. Other optional units focus on the wellbeing of particular groups such as children with disabilities, people with severe and long-term mental illness, or asylum seekers and migrants.
We recognise that students will be joining with relevant, albeit varied, experience and there will be opportunities for you to draw on your own experiences as researchers, managers and policy advisers and to share these with other participants on the programme. A co-learning environment also allows students an opportunity to interact and share insights with other interest groups across postgraduate programmes.
This programme does not include practical training or lead to a professional qualification in social work. If you want to study for a qualification in social work practice, please see the MSc in Social Work.
Fees for 2019/20
We charge an annual tuition fee. Fees for 2019/20 are as follows:
UK/EU: full-time (MSc)

£7,300

UK/EU: two-year part-time (MSc)

£3,650

Overseas: full-time (MSc)

£17,800

Channel Islands/IoM: full-time (MSc)

£7,300
UK/EU: full-time (PG Dip)

£5,840

Overseas: full-time (PG Dip)

£14,240

Channel Islands/IoM: full-time (PG Dip)

£5,840
Fees are subject to an annual review. For programmes that last longer than one year, please budget for up to a five per cent increase in fees each year. Find out more about tuition fees.
Alumni scholarship
University of Bristol students and graduates can benefit from a ten per cent reduction in tuition fees for postgraduate study. Check your eligibility for an alumni scholarship.
Funding for 2019/20
The Faculty of Social Sciences and Law has an allocation of 1+3 and +3 ESRC scholarships.
Further information on funding for prospective UK, EU and international postgraduate students.
Programme structure
The programme is delivered through a combination of intensive block teaching and weekly delivery so that it is as accessible as possible to postgraduate students, busy policy professionals and practitioners. The way units are designed allows students to accumulate credits flexibly and organise their patterns of attendance to suit their needs and circumstances.
The MSc and Postgraduate Diploma consist of four core and two optional units. A dissertation of 10,000-15,000 words is required for the MSc.
Visit our programme catalogue for full details of the structure and unit content for our Postgraduate Diploma in Social Work Research and our MSc in Social Work Research.
Entry requirements
An upper second-class honours degree (or equivalent) in a relevant social science discipline, such as sociology, social work, psychology, economics, political science, management, history, philosophy and law. Degrees from other fields may also be considered;
or an upper second-class honours degree (or equivalent) in any subject and a master's degree in social work;
or a professional qualification in social work and relevant professional or voluntary experience. Also required is a personal statement that evidences your ability to benefit from the programme.
A professional social work qualification is not a requirement for admission to the programme.
See international equivalent qualifications on the International Office website.
English language requirements
If English is not your first language, you need to meet this profile level:
Profile E
Further information about English language requirements and profile levels.
Admissions statement
Read the programme admissions statement for important information on entry requirements, the application process and supporting documents required.
Careers
The programme emphasises the development of social work and social research and analysis methods, as well as substantive knowledge. Graduates from our MSc in Social Work Research can go on to careers as social work and care researchers or analysts, or research commissioners/managers in public or private agencies, both in the UK and internationally.
Potential employers include local or central government departments, voluntary or charitable organisations, national or international non-governmental organisations, or international institutions such as the European Union.
How to apply
Application deadline:
We welcome applications at any time of year. Early application is advised as places may fill quickly.
The closing date for ESRC studentship applications is midday on Tuesday 29 January 2019. For further details on applying for ESRC funding, please visit the SWDTP website.
Find out more about becoming a student at Bristol, applying for a visa and the support we offer to international students.

REF 2014 results
Social Work and Social Policy:
38% of research is world-leading

(4*)

42% of research is internationally excellent

(3*)

18% of research is recognised internationally

(2*)

2% of research is recognised nationally

(1*)
---
Results are from the most recent UK-wide assessment of research quality, conducted by HEFCE. More about REF 2014 results.