MSc
Applied Neuropsychology
Find a programme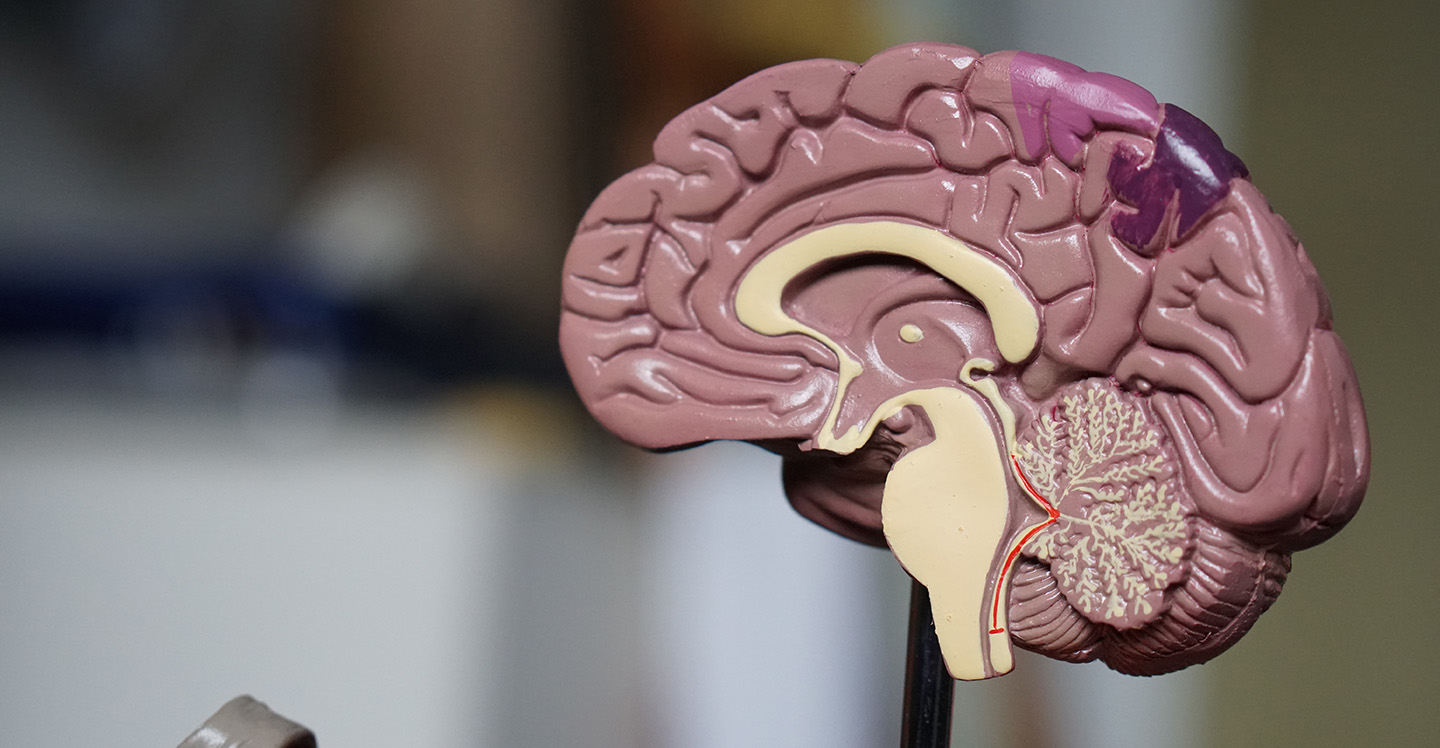 Faculty
Faculty of Life Sciences

Awards available
MSc
Programme length
One year full-time;
two years part-time
Location of programme
Clifton campus
Part-time study available
Yes
Start date
September 2019
Programme overview
Since 2010, an academic partnership between the University of Bristol and North Bristol NHS Trust has delivered educational courses and professionally accredited training in Clinical Neuropsychology.
The MSc in Applied Neuropsychology is available to anyone holding a minimum 2.1 degree (or international equivalent) in psychology or a related discipline, either from the UK or abroad. The taught content of the MSc is identical to the taught content we provide when training clinical psychologists pursuing entrance to the Special Register of Clinical Neuropsychologists. The course therefore covers core content dictated by the British Psychological Society and delivers an authentic reflection of clinical practices and issues. You will learn about a range of neuropsychological disorders and pathologies as well as focusing on principles of assessment, treatment and rehabilitation.
Around 80 per cent of our taught content is delivered by clinicians from the National Health Service, and you will also receive regular, structured tutorials with clinicians that allow you to discuss different aspects of clinical practice and gain insight into patient pathways and evidence-based formulation. The course will deepen your knowledge and experience of clinical neuropsychology and help prepare you for professional positions (eg assistant psychologist) or further clinical training (eg Doctorate in Clinical Psychology).
You will have the opportunity to undertake independent research through the programme's dissertation. There are some opportunities to conduct your research project with clinicians working in the NHS.
Fees for 2019/20
We charge an annual tuition fee. Fees for 2019/20 are as follows:
UK/EU: full-time

£10,700

UK/EU: part-time (two years)

£5,350

Overseas: full-time

£20,800

Channel Islands/Isle of Man: full-time

£13,850
Fees are subject to an annual review. For programmes that last longer than one year, please budget for up to a five per cent increase in fees each year. Find out more about tuition fees.
Alumni scholarship
University of Bristol students and graduates can benefit from a ten per cent reduction in tuition fees for postgraduate study. Check your eligibility for an alumni scholarship.
Funding for 2019/20
Further information on funding for prospective UK, EU and international postgraduate students.
Programme structure
The degree consists of six units (total of 120 credits) and a 60-credit dissertation. Four of the six units are taught via lectures (total of 100 credits). A further unit (10 credits) exposes students to a range of clinical case reports and each student is allocated a case for further analysis leading to submission of an assessed case report (3000 words) and delivery of a presentation of that case. In the sixth unit (10 credits), students are asked to explore important peer-reviewed papers and engage in critical discussion. Each critical discussion will be preceded by a student presentation which provides a critical summary of a particular paper.
All lectures must be attended in person, but they are also recorded for you to replay at any point.
Please visit our programme catalogue for full details of the structure and unit content for our MSc in Applied Neuropsychology.
Entry requirements
An upper second-class honours degree (or international equivalent) in psychology or a closely related discipline (e.g. neuroscience or clinical psychology). Previous professional experience or qualifications can also be put forward for consideration as equivalent to the academic entry requirements given above. These will be considered on a case-by-case basis and we welcome enquiries about the suitability of any particular degree prior to full application.
See international equivalent qualifications on the International Office website.
English language requirements
If English is not your first language, you need to meet this profile level:
Profile C
Further information about English language requirements and profile levels.
Admissions statement
Read the programme admissions statement for important information on entry requirements, the application process and supporting documents required.
Careers
This degree delivers core skills and knowledge related to the theory and practice of clinical neuropsychology. As such, it will support those with aspirations for further clinical training, such as clinical psychology and clinical neuropsychology, or a career in clinical research. Our programmes also deliver training which will enhance your opportunities to gain employment within clinical environments – especially those with a focus on clinical neuropsychology and can also assist those wishing to obtain research assistant posts with a clinical focus.
This programme also provides continuing professional development to anyone who is already working in a clinical setting and is seeking specialist training to work with patients who have neuropsychological deficits.
How to apply
Application deadline:
31 July 2019. Early application recommended; places may fill before the deadline.
Find out more about becoming a student at Bristol, applying for a visa and the support we offer to international students.

REF 2014 results
Psychology, Psychiatry and Neuroscience:
43% of research is world-leading

(4*)

37% of research is internationally excellent

(3*)

18% of research is recognised internationally

(2*)

1% of research is recognised nationally

(1*)
---
Results are from the most recent UK-wide assessment of research quality, conducted by HEFCE. More about REF 2014 results.