Study Abroad students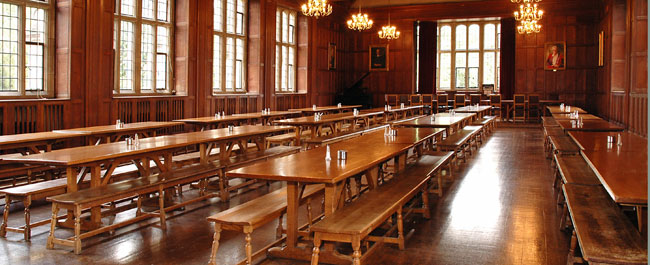 The Accommodation Office are here to help you find somewhere to live if you are coming to study at Bristol as part of the University's Study Abroad programme.
Information about living and studying in Bristol for Erasmus and Study Abroad students.
Study Abroad students are guaranteed University accommodation if they are coming to The University of Bristol for a full academic year or for the autumn semester.
We cannot guarantee Study Abroad students University accommodation if they are coming for the spring semester only, but we will make every effort to place them and will help them find private rented accommodation if no University accommodation is available.
Applications for Autumn term accommodation will open on 11 May 2021 and close on 30 June 2021. To be guaranteed an accommodation place you must apply within this timeframe. We will ask applicants to register their details in our accommodation portal in late April / early May so that they are ready to apply, through the portal, when applications open.
Please take a look at our guaranteed applicant timeline for details of the stages of the application process.