The Library recognises how important your wellbeing is to your ability to study successfully. We hope that you benefit from this selection of resources. Some are interactive, others are simply soothing. All we hope are enjoyable and help you to relax and be productive.
Wellbeing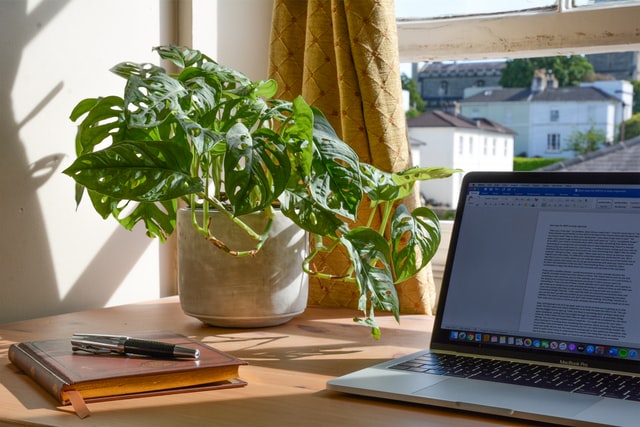 ‌
Reading Well supports you to understand and manage your wellbeing using helpful reading. The books are all chosen and recommended by health experts, as well as by people with living with the conditions and topics covered.
Struggling to concentrate while working from home? Finding it hard to get to sleep? We've put together a few playlists on Spotify which might help - soothing piano melodies, nature sounds, ambient and classical tracks, along with one hour of library background noise.
A selection of film and TV playlists curated by Library Services. Relax to "slow TV": no voiceover, no advert breaks, no music - just long, uninterrupted, soothing shots of ordinary events unfolding. If you feel like some escapism, why not take a virtual getaway to an exotic location with our list of travel documentaries? Alternatively, keep yourself entertained with classic literary adaptations and documentaries about famous authors, poets and playwrights. Requires a UoB login.
Find out about the services and support available at the university to help you manage your health and wellbeing.
Relaxing online games
Calm and centre your mind with a selection of relaxing online games.
Flow - pilot an aquatic organism through a surreal biosphere.
Neon Flames - a calming tool to draw your own nebula.
Silk - design incredible fractal-like, symmetrical images.
Drifting Afternoon - jump a little dog from bubble to bubble.
Record Tripping - an immersive gaming experience that begins with the scratch of a record.
Browse and borrow these self-care eBooks provided by Bristol's public library. You will need a library card to borrow - to sign up, click here.
From light-hearted conversational podcasts, to live talks from world-renowned writers, these shows are the perfect audio fix for book lovers who like to delve beyond the book.