ALSPAC datasets held by external sources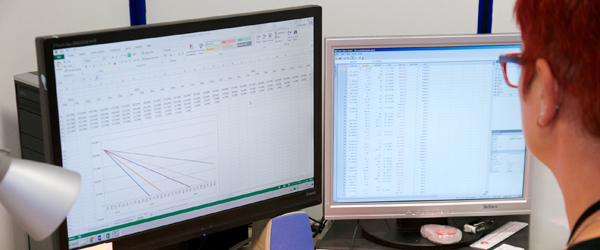 A number of ALSPAC datasets can be accessed externally for specific research or training purposes, without the need for project proposals or exec permission. These are listed below with summary information and details on how to access:
International Children's Accelerometry Database (ICAD)
The Study Team for Early Life Asthma Research (STELAR)
Social science sampler datasets at the UK Data Service.
CLOSER BMI Harmonised datasets at the UK Data Service.
UK10K
---
Training datasets for direct download
In addition, we have a number of datasets available that can be freely used for training purposes. These are explained briefly below:
MR dataset (R)
A simulated dataset in R, maintaining the statistical properties of the original dataset. This was developed by Nic Timpson and Gib Hemani to provide an introduction to Mendelian Randomisation. The dataset and all teaching materials are available here: https://doi.org/10.5523/bris.2e8d53bcg2yhp26r79zu425cyg
Virtual Reality (R)
A series of datasets were created by Rebecca Wilson and Demetris Avraam to be used in a virtual reality project, enabling visualisation of data. A paper describing the data is available (https://wellcomeopenresearch.org/articles/2-74/v1) and the data can be downloaded here: https://data.bris.ac.uk/data/dataset/3116aupg8mfgi23pnslu8tulev