Accessing the resource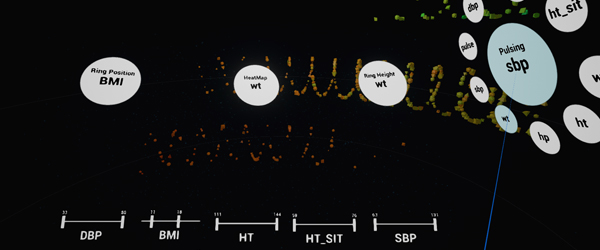 ALSPAC is run as a resource for the research community. We encourage and facilitate data sharing by all researchers from all disciplines across the world to maximise use of the resource. Proposals to access ALSPAC data and conduct new data collection activities are requested through the ALSPAC Executive Committee using the procedures outlined in the ALSPAC Access Policy.
Accessing the resource
Our data dictionary (zip file, 254MB) provides an overview of all the data we hold. Our variable catalogue (zip file, 2MB)‌ shows every single variable name and label, grouped according to data source. You will need this if you are a researcher planning to make a formal request to access our data.
Please read the ALSPAC access policy (PDF, 627kB)‌ before submitting a proposal. This describes the proposal process in detail including any costs associated with conducting your research.
The ALSPAC access policy (PDF, 627kB) and Data Management Plan (PDF, 451kB) are available as reference documents for researchers use in drafting grant applications involving ALSPAC.
Our newsletter for professionals and academics (PDF, 191kB) contains the latest news on the study and on release dates for data.
Please note, as of 1st October 2016 our charges for data access are increasing. Any proposals submitted after this date will be costed at the new rates.