Researchers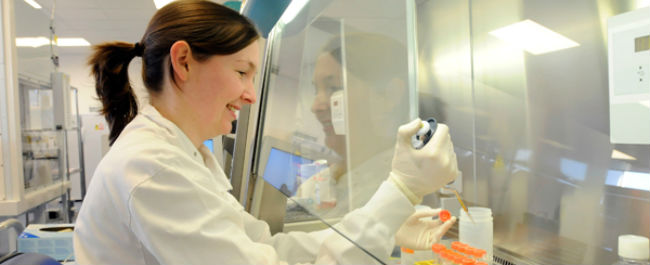 ALSPAC has a rich resource of phenotypic, environmental, genetic and linkage data gathered from different cohort groups over almost 25 years. The ALSPAC data dictionary (zip file, 254MB) provides an overview of all the data held. The ALSPAC variable catalogue (zip file 2MB) shows every single variable name and label, grouped according to data source.
Searchable indexes of ALSPAC variables are also available via CLOSER Discovery. This is a new search engine that enables researchers to explore the content of eight leading UK longitudinal studies. This detailed search tool provides metadata on phenotypic and environmental variables across the CLOSER longitudinal studies.
Researchers requiring access to ALSPAC data can make a formal request by following the procedures here. Researchers can also find out about future data collection plans in the ALSPAC data collection plan (Office document, 16kB). Currently, specific ALSPAC open access resources include: www.UK10K.org.
Publication of results from research using ALSPAC data via the Wellcome Open Research platform is permitted and encouraged. This is a new online only 'journal' at the cutting edge of publication ideas (including dynamic open reviewing and revision). It is not a 'preprint' repository and papers submitted here cannot be submitted to other peer reviewed journals. Any papers submitted to Wellcome Open Research require a clear statement describing how to access ALSPAC data.
Our data
A film by the Wellcome Trust