The Destinations Conference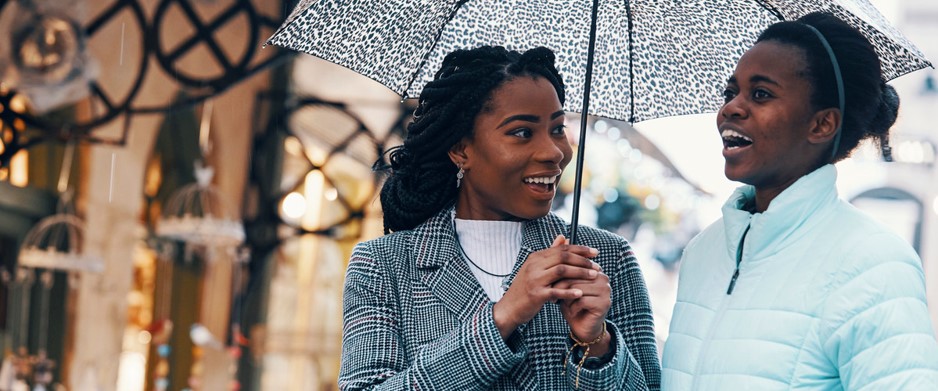 In 2021, the African and Caribbean Society (ACS) collaborated with the university to deliver a conference, aimed at Year 12 students (or students in their first year of college) who identify as Black African; Black Caribbean; any other Black background; or any mixed ethnic background featuring one of these groups.
The 2021 Conference included:
Advice on applying to university
A chance to experience what studying at university is like through a taster lecture on a subject stream of your choice
Panel discussions with current University of Bristol students with the opportunity to ask questions about all aspects of student life
An opportunity to hear about the African & Caribbean Society at the University of Bristol
The chance to meet other students with similar interests to you
Subject streams on offer included Health Sciences; Arts & Humanities; Social Sciences & Law; Business & Finance; and STEM (Science, Technology, Engineering, and Mathematics).
A new Destinations Conference will be held in Spring 2022. This year, we hope to hold conferences for Black and Asian students.
If you would like us to let you know when registration opens for the 2022 Destinations Conferences, please sign up for the University's virtual resources.