Pre-16 activities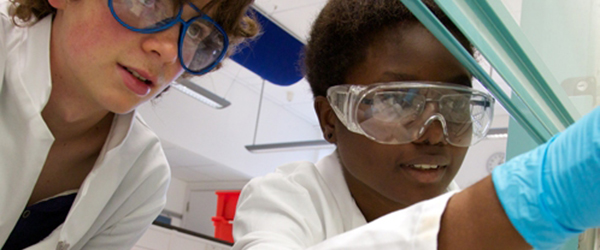 The University hosts a number of events which enable students to explore higher education.
These events help students to understand the steps they need to take to gain entry to university, including their GCSE and post-16 choices. In addition, the University works with a range of partners to support learners under the age of 16.
Events include our Venturers Trust Year 6 Conferences, Year 8 Options Conference and Year 10 and 11 Roadshow.
We work with charities such as Into University and The Brilliant Club to support their programme of attainment- and aspiration-raising activities, with visits to the University. We participate in the Western Outreach Network to enable schools from across the region to request talks from HE staff. We are also a partner in the Future Quest programme, a city-wide initiative bringing together HE providers, schools, colleges, employers and partners to encourage young people into university and to expand their range of opportunities. To support attainment-raising in the city more generally, we are a sponsor of the Venturers Trust Multi Academy Trust.