Pre-16 activities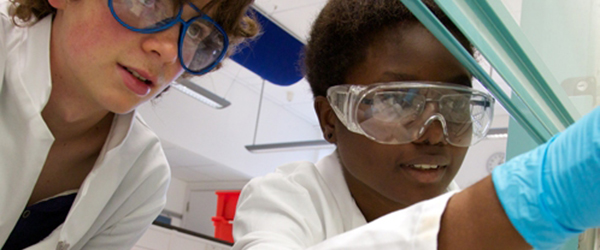 The University works with large numbers of students under the age of 16 to raise aspirations towards and awareness of higher education.
There are a wide range of activities which facilitate students discovering what university is really like, including visits to the University, taster lecture and in-school talks.
We are also a leading partner in the Future Quest programme, a city-wide initiative brining together HE providers, schools, colleges, employers and partners to encourage young people into university and to widen and improve their choices.