Children and Families Research Centre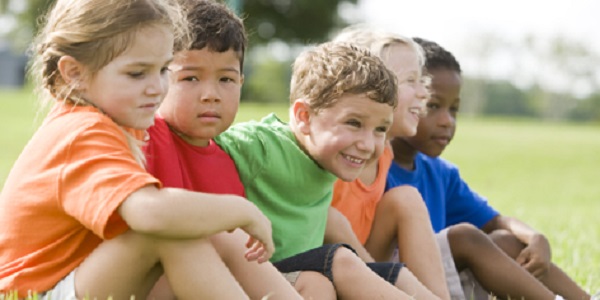 The Children and Families Research Centre focuses on research and teaching in child welfare and family policy. Our members have backgrounds in social policy, social work, sociology and psychology.
Announcements
See the latest news from the Centre including mentions in the press, research findings, publications, project updates and more.
Contacts
Centre Head:
Research Centre Administrator:
Main themes
The main themes of our research include: parenting; looked after children/children in care; fostering, adoption and kinship care; child protection; family support.