International Scholarships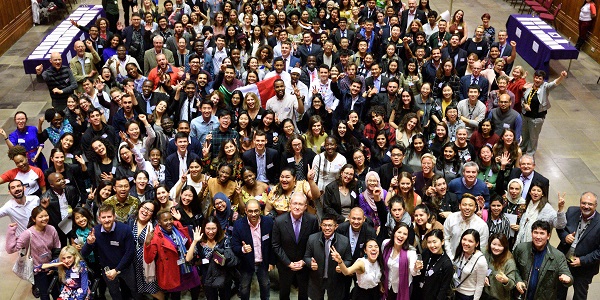 If you have the talent and ability to succeed, concerns about funding should not stop you from applying to come to University. We have several scholarships which might be able to help you fund your studies.
University of Bristol scholarships
We are investing £1.75 million in scholarships for 2021. These will help the best and brightest overseas students, including those from the EU.
Undergraduate
Postgraduate
Partner scholarships
With our prestigious external partners, we offer a range of scholarships for students from specific regions.
Undergraduate
Postgraduate taught
Other scholarship opportunities
Search our full list of funding to find more scholarships offered by the University of Bristol and external organisations.
Before you apply for a scholarship, check the application deadline and whether you are eligible.
Learn more about some of our outstanding current scholars in a series of webinars running 4–7 May.
These scholarships are available to applicants who will pay overseas fees. Find out more about how we decide your fee status.
Students from more than 150 countries currently study at the University of Bristol. We offer dedicated support to international students, both before and during your studies.