View all news
CMM Spotlight Series: Dr Bethan Lloyd-Lewis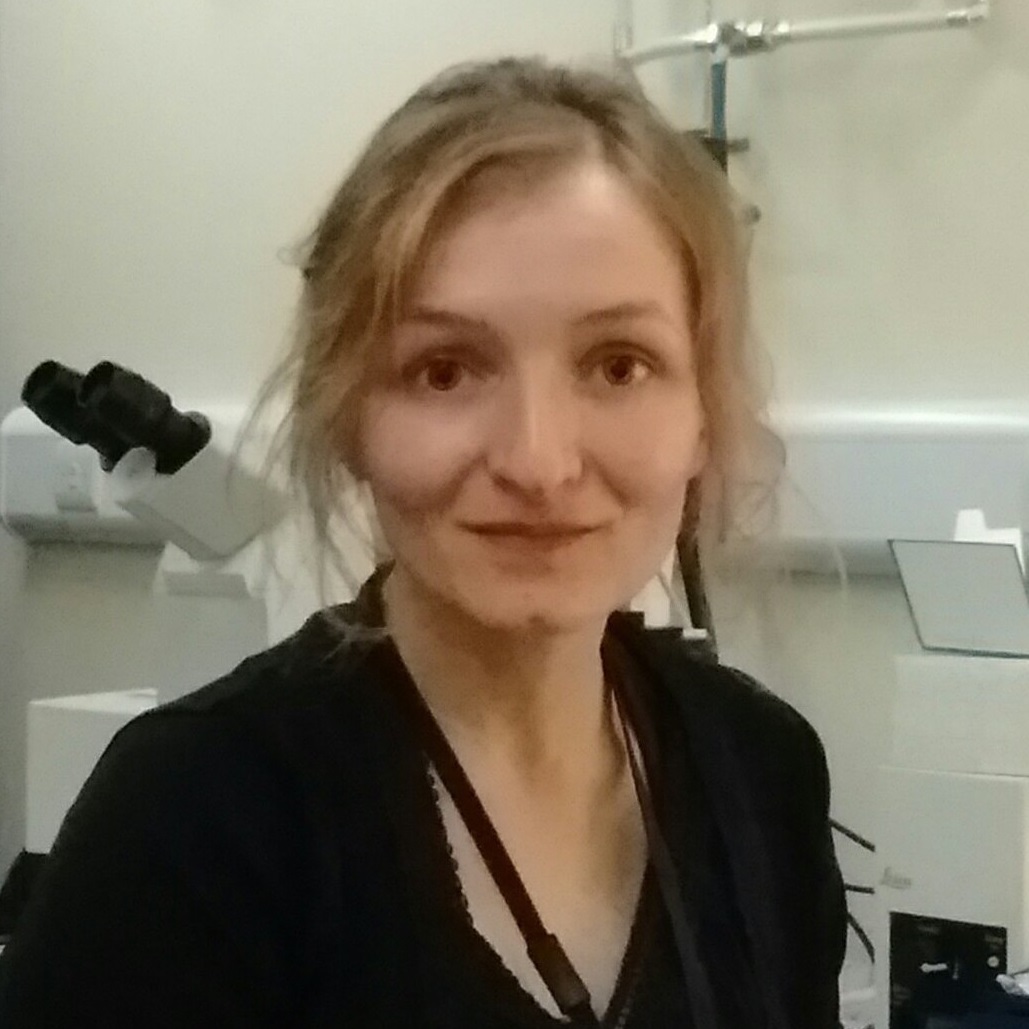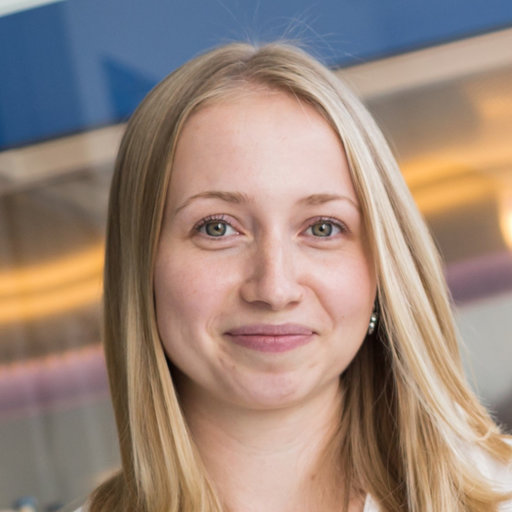 Press release issued: 28 June 2021
As part of our CMM Spotlight Series, PhD students' Drinalda Cela and Michaela Gregorova interview Dr Bethan Lloyd-Lewis - a Vice Chancellor's Fellow in CMM. Her research is focused on examining the biological mechanisms that regulate epithelial cell fate during tissue development and the early stages of cancer, with a particular interest in breast biology. The aim of her research is ultimately to define improved approaches for breast cancer prevention and early detection, in addition to informing the development of new chemo-preventative and therapeutic strategies.
Can you tell us a bit about yourself and what inspired you to become a cancer researcher?
I joined CMM as a Research Fellow in 2019. My research is focused on breast developmental biology, and how normal developmental processes can be hijacked to cause breast cancer. I love cell biology and using microscopy (particularly live-cell microscopy) to visualise cell behaviours during normal and pathological tissue development.
I grew up on a family farm in west Wales and originally wanted to become a vet (particularly large-animal practice) but became interested in a career in biomedical research after work experience at a pharmaceutical company. Although I was curious about many aspects of human and animal health, cancer was a disease that particularly impacted my family, which has steered me towards pursuing a career in cancer research.
Your group studies biological mechanisms regulating epithelial cell fate in breast cancer. Is there a way to prevent breast cancer development and in doing so which key step is targeted?
Other than a total mastectomy (which is a drastic measure considering the relative risk for most women) there is no way of preventing breast cancer. The breast undergoes extensive growth and remodelling during puberty and pregnancy, in addition to cycles of growth and regression during the menstrual cycle. So, a woman's reproductive history has some impact on breast cancer risk, but this is not something that is necessarily easy to modify. For example, pregnancy (particularly a young age at first pregnancy), is associated with a decreased risk of breast cancer. However, advocating a teenage pregnancy is not generally advisable! Like other cancers, lifestyle factors such as maintaining a healthy weight, regular exercise, healthy diet etc can contribute towards decreasing the risk of breast cancer, although they won't necessarily prevent it.
You have benefited from widening participation programs, some of them sponsored by the EU. Could you tell us more about the opportunities that you have been offered and how it helped you progress in your field?
In secondary school I was fortunate to be provided with opportunities to enrol either on the Sutton Trust Summer Schools programme (which provides students from disadvantaged backgrounds a chance to experience university life) or undertake work experience at a large UK-based scientific/financial organisation. I chose to undertake work experience at GlaxoSmithKline (at their site in Ware), which provided me with my first exposure to biomedical R&D, prompting me to apply for a science-based degree at university. In addition to some financial support from government sources, I also received a laptop on loan from the University in my final year. This was invaluable as I worked part time and would finish shifts after libraries/computer rooms had closed. This meant many late nights queuing for a computer in the single 24 hr computer room on campus to write my literature and research dissertations. Being able to access a computer at home after an evening shift made such a difference to my morale (and probably my sleep intake and dissertation grades!) at the time.
While I really enjoyed my undergraduate research project, I wanted to obtain further lab experience before deciding whether to pursue a PhD or go into work. I applied for an MSc course that included an extended lab-based research project. I was fortunate to be offered a funded place on the course, supported by the European Social Fund that aims to promote employment and social inclusion for people from disadvantaged backgrounds. In addition to convincing me that I wanted to undertake a PhD, I was able to gain valuable lab skills and contribute to a publication during my research project, which made me more competitive in my future PhD applications.


Q&A
· What is your favourite hobby?
Hiking and scrambling
· How would you describe 2020 in three words?
Not very fun
· What does it take to be a successful scientist?
A good dose of luck
· Do you think that one day humanity will be cancer-free?
No. But my hope is that more cancers will become curable, and that people with incurable disease will be able to live longer and healthier lives.
· What advice would you give to somebody looking for grants?
Don't take rejection too personally (still working on that myself…..)
· From a scale of 1-10 how much do you think you have benefited from various widen participation programs?
8