Richard Gregory Memorial Lecture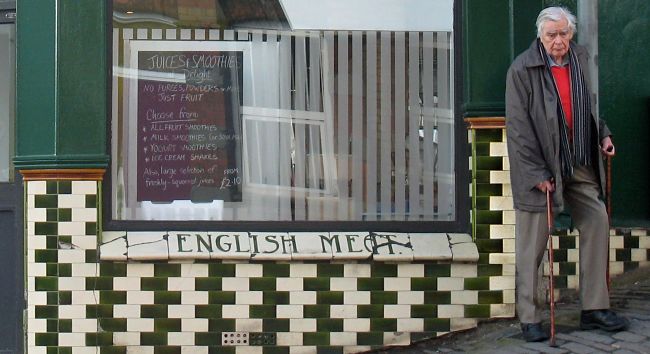 Professor Richard Gregory CBE FRS FRSE (1923 - 2010) was a British psychologist, polymath and Professor of Neuropsychology at the University of Bristol.
Richard was a great interdisciplinary thinker and an inspiration behind the formation of Bristol Vision Institute. These lectures are held in his memory.
Contact
To keep up to date about up coming seminars, lectures and events and to join our mailing list please email
The Science of Seeing Differently
Friday 3 November, 6 PM
University of Bristol, School of Experimental Psychology, Lecture Theatre 1, Priory Road Complex
Few of us understand why we see what we do, much less how. By revealing the startling truths about the brain and its perceptions, Neuroscientist Dr Beau Lotto, Founder and CEO of Lab of Misfits Studio, the world's first neuro-design studio, will show through unique real-world 'experiential-experiments' that perception is the foundation of human experience.
For more information and to get tickets to this years Lecture please click the link.
2009
2010
2011
2012
2013
2014
2015