Richard Gregory Memorial Lecture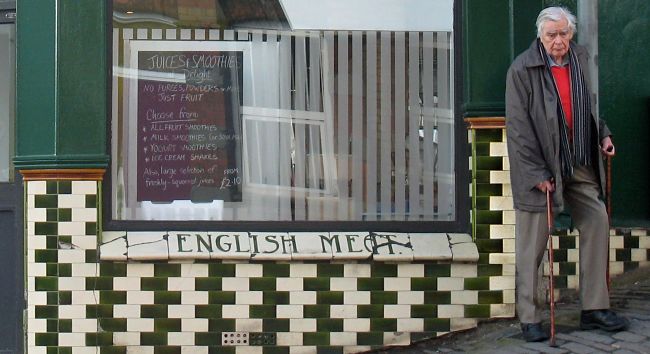 Professor Richard Gregory CBE FRS FRSE (1923 - 2010) was a British psychologist, polymath and Professor of Neuropsychology at the University of Bristol.
Richard was a great interdisciplinary thinker and an inspiration behind the formation of Bristol Vision Institute. These lectures are held in his memory.
2018/19 programme
To receive updates about seminars, lectures and events, join our mailing list. Email us on bvi-enquiries@bristol.ac.uk
Exploring the Edges of Perception
Tuesday 13 November, 6pm
University of Bristol, Chemistry Lecture Theatre, Cantock's Close, Bristol BS8 1TS

Luke's first artwork "Retinal Memory Volume" was inspired by Richard Gregory's book "Eye and Brain". During the lecture, Luke talked through the principles and inspiration behind many of his artworks (including the The Impossible Garden). Visual illusions and the exploration of visual perception continue to be a part of Luke's practice and so he shared photos, films and told stories about his artworks, some of which have never been made public before.
2018
2017
2016
2015
2014
2013
2012
2011
2010
2009
17 December 2009 - The Bristol Vision Institute Symposium
Key research areas
Computational Models of Biological Vision
Vision Engineering
Aesthetics: Form meets Function
Memorial Lecture
Ian Christie, Birkbeck College, London
What do we see in films?