Richard Gregory Memorial Lecture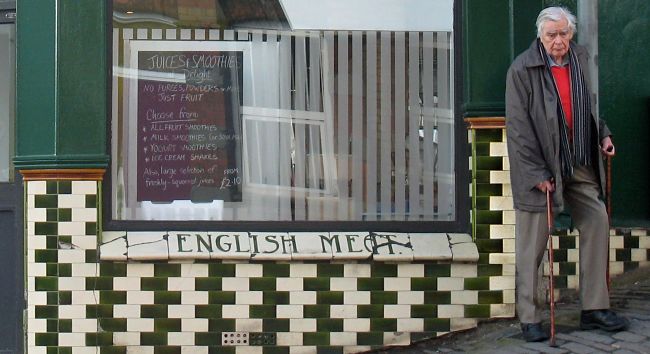 Professor Richard Gregory CBE FRS FRSE (1923 - 2010) was a British psychologist, polymath and Professor of Neuropsychology at the University of Bristol.
Richard was a great interdisciplinary thinker and an inspiration behind the formation of Bristol Vision Institute. These lectures are held in his memory.
We are working behind the scenes to finalise the details of this year's Richard Gregory Memorial Lecture.
It will take place on Thursday 28th November, 6.30pm, at a University of Bristol venue, so please SAVE THE DATE.
More details to follow soon.
2018
2017
2016
2015
2014
2013
2012
2011
2010
2009
17 December 2009 - The Bristol Vision Institute Symposium
Key research areas
Computational Models of Biological Vision
Vision Engineering
Aesthetics: Form meets Function
Memorial Lecture
Ian Christie, Birkbeck College, London
What do we see in films?