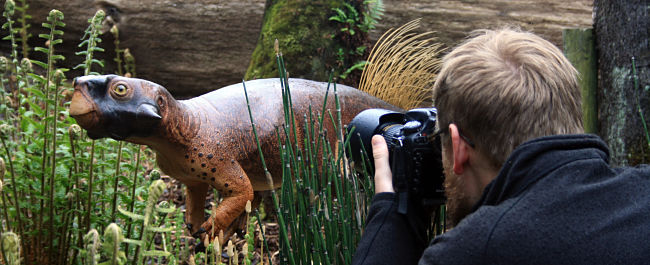 The University of Bristol is recognised as a world leader in vision research, spanning human and animal vision, artificial vision systems, visual information processing and the creative arts.
Bristol Vision Institute (BVI) is the home of vision science research in Bristol and has been successfully stimulating research interaction and collaboration in science, engineering, Arts and Medicine since its creation in 2008 with the aim of addressing grand challenges in vision research.
Bristol Vision Institute organises a number of workshops and conferences, frequently hosting international visitors and collaborators.
All are welcome at our regular BVI Seminar Series which run on Fridays between 16.00-17.00 GMT during term time.
The Vision Researchers Colloquium is a one-day for early years researchers to network and collaborate with GW4 researchers from across the region and took place in July 2020.
BVI's research focuses on developing a better understanding of the visual mechanisms and processes evolved in humans and other animals, and their translation to innovations in technology, medicine and the creative arts.
These posters show the interdisciplinary reach of our research.
BVI research posters (PDF, 2,734kB)

Contact BVI
For more information about BVI led research, our regular interdisciplinary seminars and public lectures please contact
Now available on YouTube. Watch "Building Fictional Futures to Change the World" in full here. (With subtitles)
Exploring AI in the world of art.