MSc in Healthcare Ethics and Law
The Department of Population Health offers an MSc by Research. The programme is one year full time and two years part time. Students with an interest in Ethics in Medicine can register for this degree and complete a project in Bioethics (this may include a legal component), supervised by the Centre for Ethics in Medicine.
The project
Projects should be designed to answer a clear normative question. The project can include an empirical component if it is achievable within the time frame.
Research training
There is no taught component in the degree but in house training will be provided where necessary by the Centre for Ethics in Medicine.
Depending on qualifications already obtained and the nature of the project to be undertaken, students may receive additional training on:
Research methods in bioethics
Health care ethics theory
Health care law
Some of these sessions will involve participation in existing programmes, including the BSc in Bioethics. Additional training is provided through research seminars and supervisor meetings.
Entry requirements
Potential applicants for the MSc by research programme in the Centre for Ethics in Medicine need to have at least a good Honours degree in a relevant subject e.g. philosophy/ethics, law, social science, theology, health care. Proficiency in English is essential.
Details of the required academic qualifications and English language requirements.
We anticipate that the majority of students will be self-funded.
Funding opportunities
Details of funding for 2022-23 will be announced shortly.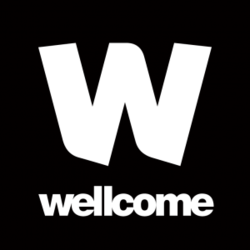 Wellcome Trust Masters Programme - MSc(Res) Bioethics
We are delighted to be holders of Wellcome Trust programme funding for our Masters by Research. Studentships cover:
Full home (UK) fees
Stipend
Research costs
Details of funding for 2022-23 will be announced soon.