Outer Space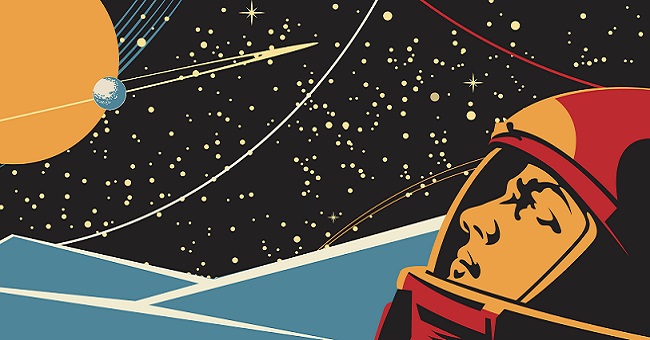 Finding space to revise for your summer exams at such a busy time can be a challenging experience, so we are making a number of rooms and locations available to you as temporary alternative study spaces. See below for more details of location and availability.
Bottled water only in these spaces please - help us to reduce waste and mess by consuming your food and hot drinks elsewhere.
Senate House Fifth Floor
Rooms: 5.02, 5.05, 5.07, 5.10, 5.20, 5.22 (total of 200 seats). View on a map.
13 May - 7 June
Monday to Friday, 08.00-22.00

---
Ivy Gate teaching spaces
Total of 300 seats. View on a map
11 May - 7 June
Monday to Friday, 08.00-20.00 on Ucard access
Saturday and Sunday, 08.00-18.00 on Ucard access
Bank holiday Monday 27th May, 08.00 - 18.00 on Ucard access

---
Hawthorns Study Lounge
27 April - 7 June (inc. bank holidays)
All week, 08.00 - 24.00 (midnight)

---
Richmond Building (SU)
Rooms: Stephenson Room - 2nd Floor (South), Odlum Room - 2nd Floor (South), Stacy Room - Upper Ground Floor (North)
Total of approximately 100 seats. View on a map
13 May - 7 June
Monday to Friday, 08.00 - 23.00
Saturday, 09.00 - 23.00
Sunday, 10.00 - 22.00
Available most days during the exam period, please check guidance in building for notice of disruptions
Study space in University residences
Open to all students at the following times:
Clifton Hill House
Rooms: Dining Hall (outside of mealtimes – approximately 100 seats). View on a map
29 April - 7 June
Monday to Friday, 10.00 – 17.00 and 20.30 - 24.00 (midnight)
Saturday and Sunday, 14.30 - 24.00 (midnight) -

Includes the two May Bank Holiday Mondays
Manor Hall
Rooms: Great Hall (approximately 100 seats). View on a map
29 April - 7 June
Monday to Sunday, 08.00 – 24.00 (midnight)
Includes the two May Bank Holiday Mondays