EPSRC PGR Funds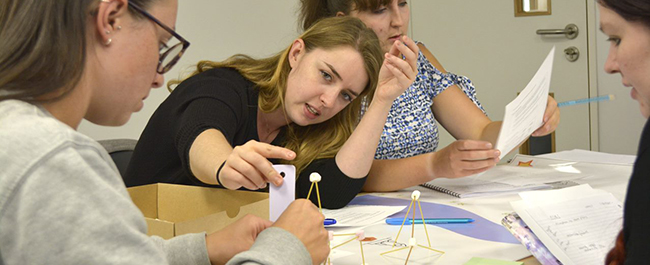 Our EPSRC PGR Funds enable EPSRC-funded students to undertake a short placement; attend a conference or training; organise group training; or run events, workshops and development activities.
These funds can be used to support three areas of activity for EPSRC-funded PGR students. Find out how to apply below:
What is the deadline?
Applications for placements are on a rolling basis. The deadline for applications for a conference, training, event or workshop is midday on Monday 2 March 2020.
More about the funds
These funds are supported by the EPSRC National Productivity Investment Fund. All students funded by EPSRC are eligible to apply, provided academic approval is granted.
Note that applications are only accepted from EPSRC-funded students. Find out about other available funds.