Previous projects
The Atmospheric Chemistry Research Group (ACRG) has been a part of a number of international collaborative projects over the years, including: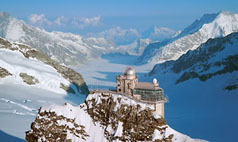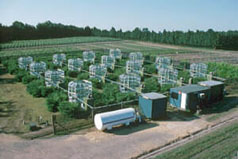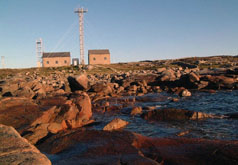 InGOS (Integrated non-CO2 Greenhouse gas Observing System) supports the integration of and access to existing national research infrastructures
The EUROHYDROS project was a European collaboration to further understand biochemical hydrogen cycle and included data gathered at Mace Head.
SOGE-A (System for Observation of halogenated Greenhouse gases in Europe and Asia) is an extension of the SOGE project, including a new Chinese measurement system.
Collaboration with European government institutions such as NILU (Norway) and EMPA (Switzerland) as well as the University of Urbino lead to the SOGE (Study Of Greenhouse gases in Europe) project. Much of the data from these monitoring stations is now included in AGAGE.