Instrumentation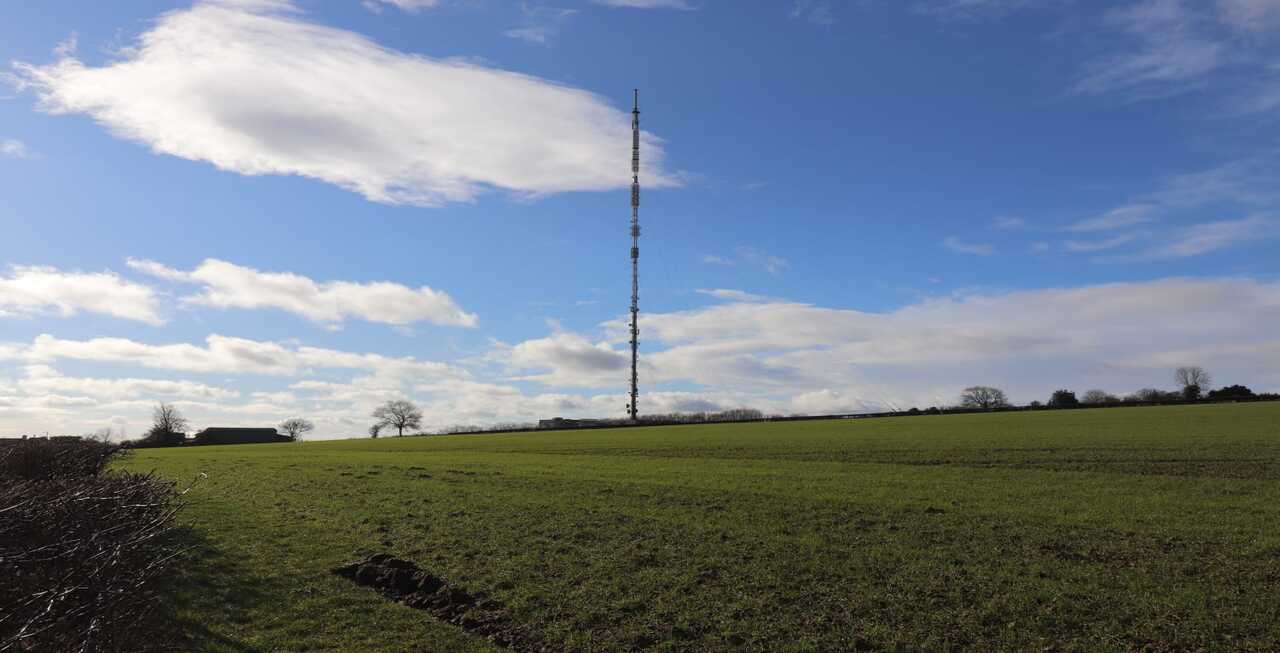 The ACRG has developed a wide range of instrumentation to measure a wide variety of gases, including the full range of Montreal (ozone-depleting) and Kyoto Protocol (global warming) gases. This instrumentation has subsequently been adopted by the entire Advanced Global Atmospheric Gases Experiment (AGAGE) network.
In addition to instruments developed in-house, the ACRG utilises a range of commercially available instruments at its various UK-based measurement sites. The group is engaged in the ongoing development of novel instrumentation for the detection of species including highly reactive Criegee intermediates and isotopes such as carbon-14.
Use the links on the right to learn more about the various instruments used by the ACRG.
The Medusa GCMS was co-developed by the ACRG and provides high precision measurements of over 50 halocarbons and hydrocarbons
We use commercial cavity ring-down spectrometers to make high precision measurements of CO2, CH4, N2O and CO across the UK DECC network
Our custom-built mobile laboratory is designed to facilitate atmospheric monitoring in remote locations both within the UK and further afield