View all news
Could yoghurt bacteria hold a key to treating bowel disease?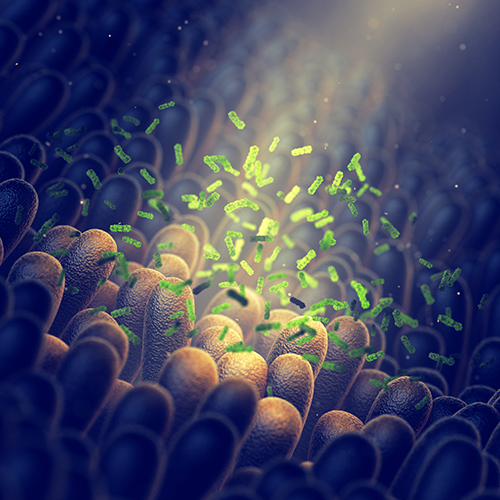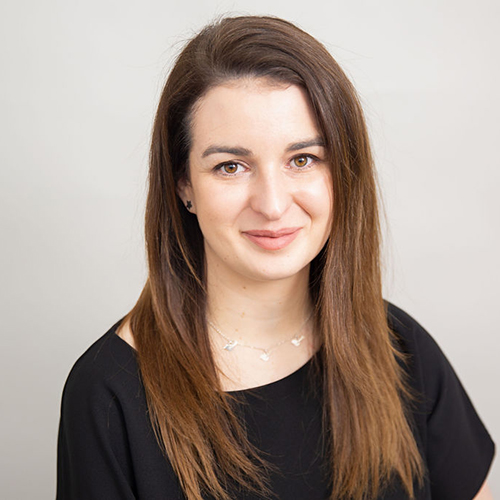 6 August 2020
Researchers from the University of Bristol are investigating a novel treatment for long-term bowel disease which holds great promise.
Inflammatory Bowel Disease (IBD) is a long-term condition which affects over 620,000 people in the UK, and over 5 million worldwide. It's characterised by inflammation in the gastrointestinal tract, which leads to symptoms such as diarrhoea, abdominal pain, gastrointestinal bleeding and weight loss.
It's extremely tricky to treat - many current medications attempt to manage the underlying symptoms rather than the causes - and it must be managed for life. Current treatments often involve medications which affect the whole body, such as anti-inflammatories; and they can come with a range of less-than-entertaining side effects; headaches, nausea, diarrhoea and rashes and an increased likelihood of infection. Even with management, though, the disease is relapse-remitting; around half of sufferers relapse each year, and each lasts typically 4-6 weeks.
Confidence in the concept
Dr Jenny Bailey and Dr Tristan Cogan, researchers at the University of Bristol, have identified a strain of bacteria, Streptococcus thermophilus, that appears to have the ability to reduce inflammation in the intestine. S. thermophilus is found in many places - including the healthy colon - and it's commonly also used to make yoghurt. This could potentially become a non-systemic, orally administered, freeze-dried therapeutic, with fewer side effects.
Dr Bailey said, "There is obvious potential for Streptococcus thermophilus in a treatment for mild to moderate IBD, which could reduce reliance on conventional drugs, and the often systemic side-effects that patients experience. But before clinical trials in humans take place, animal trials need to be conducted to ensure safety and efficacy."
This is where the Confidence in Concept award from the Elizabeth Blackwell Institute and the Medical Research Council (MRC) helped. The award funded an investigation into the effect of S. thermophilus on signs of colitis in mice, a key first step before further trials can take place. The team found that administering the bacterium to mice with this colitis model reduced the clinical signs of the disease in these animals.
Further funding
Dr Bailey, again: "This study demonstrated that S. thermophilus can indeed reduce clinical signs of colitis and severity of diarrhoea in our mouse model, and that there were no adverse reactions to the bacterium to those mice. Using these data, we can now seek further funding to take Streptococcus thermophilus into clinical development for the treatment of inflammatory bowel disease.
A spin-out company has now been formed to take this research forward. The company is called Ferryx and it is developing live biotherapeutics to treat inflammatory conditions in humans and animals. Their lead product is FX856, a safe and effective live biotherapeutic for the treatment and prevention of gastrointestinal inflammation. The company is actively seeking investment to fund therapeutic development.