View all news
Children of the 90s joins forces with UK Biobank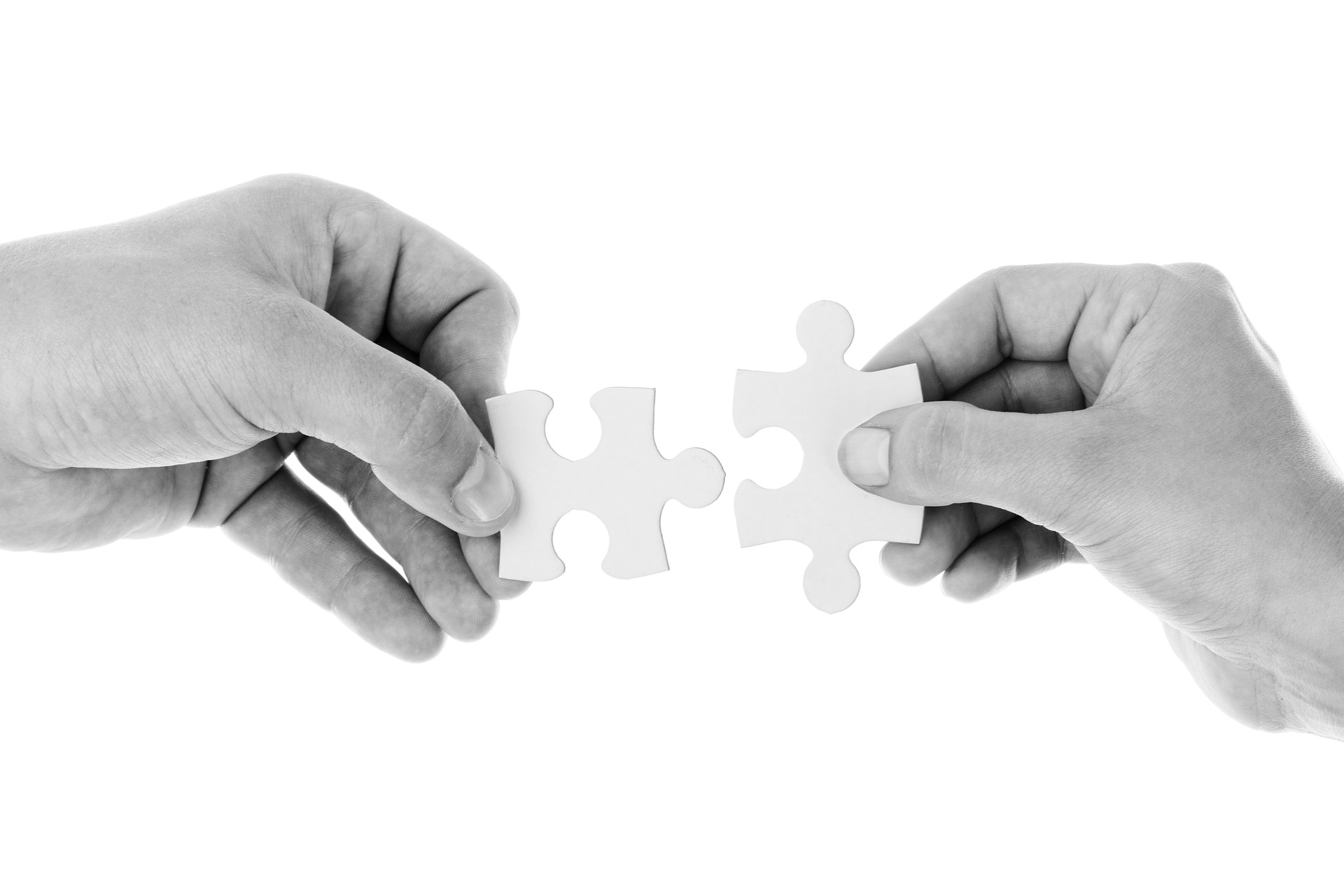 Press release issued: 26 October 2018
Bristol's Children of the 90s longitudinal study has joined forces with the UK Biobank to share information and manage any duplication it was announced today (26 October).
UK Biobank is a separate study using the health data of 500,000 volunteers aged between 49 and 60. Both studies are now linking up to either include or exclude information where participants might be involved in both studies.
Children of the 90s wants its volunteer participants to know that data managers will be actively linking their personal identifiers such as NHS number, name, age and gender with UK Biobank. All information is encrypted before it is shared for cross-referencing. Any shared information will be flagged in both Children of the 90s and UK Biobank databases.
Children of the 90s data linkage manager Andy Boyd commented:
"Many of our participants may have also volunteered to take part in the UK Biobank as Bristol has proved itself a hotspot for health research. To ensure that any research findings are accurate and scientifically meaningful we're ensuring that any duplication is flagged as we need to know if the same individuals are in multiple studies.
"We don't need participants to do anything however, if they do not wish to be included they should contact us as soon as possible and we'll remove them from the list of data to be linked."
ENDs