Pre-sessional courses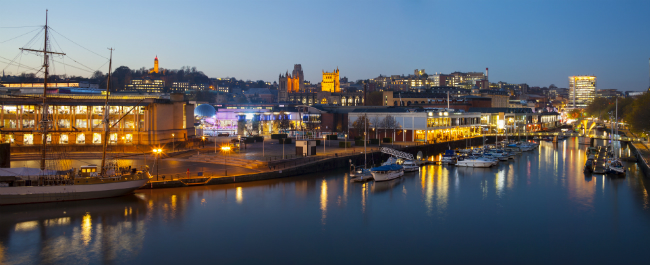 Our pre-sessional courses prepare undergraduate and postgraduate international students for study at the University of Bristol.
If you already have an undergraduate or postgraduate offer from the University of Bristol, we can help you:
develop your academic skills
improve your academic English
adapt to living and studying in the UK
meet your English language offer conditions.
In 2020, we are offering 10-week and 6-week courses, designed to suit students with a range of language abilities.
Information on course options, content, workload, teaching staff and progression rates.
Read about our pre-sessional courses.
The pre-sessional course you choose will depend on your existing language level and the terms of your offer.
Read about entry requirements.
Information on fees, deposits, living costs and other expenses.
Read about our course fees.
Visas
Read about visa options for our pre-sessional courses.