Student support: a whole-institution approach
Student mental health and the pressures faced by young people living, studying and working in today's world are a growing national and global concern.
We're working to introduce enhanced wellbeing and mental health support across the University – in Student Services, in academic schools and in our residences.
We're taking a whole-institution approach to pastoral care and support, which includes major new investments in wellbeing in our academic schools, and in central services such as our specialist Students' Health and Counselling Services.
We're also planning to create a sector-leading support model for our students living in University residences, in response to increasing student numbers, greater diversity in the student body, and more complex student wellbeing issues.
We consulted widely with staff, students, alumni and other stakeholders to produce our new residential life service model (PDF, 120kB)‌, outlined below.
It is through this integrated approach we can ensure we create an outstanding model of support that provides the best possible experience for all our students.
Our Residential Life model
Peer support from familiar faces

A team of 120 Chief and Senior Residents will live in residences, to provide a familiar face and peer support for fellow students, as well as playing a key role in community building.

Residences and Residential Villages

Each student residence will will be part of one of three Residential Villages in Clifton, Stoke Bishop and the City Centre (with a fourth planned for the Temple Quarter Enterprise Campus).

Dedicated support staff

Each Village will be led by two live-in senior staff providing highly visible leadership – the Head and Deputy Head of Residential Life. They will be supported by a Team of full-time staff, including a Residential Experience Coordinator, who will provide a focus for community activities and support.

Round the clock cover

Each Team will be based in a Student Support Centre, centrally located in each Village. Teams will get out and about across all residences in their Village to provide a 24/7 visible and approachable source of help, 365 days a year.

Community building and expert help

Teams will be trained to provide expert help on a wide range of issues (including mental health concerns), as well as focusing on building vibrant, welcoming and inclusive communities.

Academic support and mentoring

Each Village will have a Senior Academic Tutor, who will work with the Team and support students with complex academic and disciplinary issues in liaison with Schools. They will help provide separation between academic and personal matters.

Representation

Each Hall of Residence will have a student-led JCR (Junior Common Room) to represent student views and contribute to the life of the community. A Residential Life Advisory Committee in each Village will advise on community building and student wellbeing and encourage links with other parts of the University community.

Involved alumni

Hall Alumni Committees and Associations will be supported.

Inclusive activity programmes

Residential Life Teams and JCRs in every residence will work together with residents to provide an inclusive programme of proactive wellbeing, social and community-building activities in each residence and across each Village.

University-wide support

These changes are part of a whole-institution approach to well-being support and care, working in close partnership with the new Student Wellbeing Advisers in Schools, Student Counselling, Sport and Health, Bristol SU and other partners including the NHS, Public Health and national mental health and wellbeing charities.
W

h

a

t's t

h

e benefit for student
residents?
Making support in residences part of a whole-institution approach to pastoral care will allow us to guarantee a consistent, joined up service in our residences and across our campus. Students, parents and carers will know what they're getting and who to contact.
With our new rota system we can support everyone in residences around the clock, 365 days a year. We can also guarantee reasonable working hours and ensure time off for students and staff in our Residential Life Teams.
Full-time staff with extensive training will provide expert help on a wide range of issues, including mental health concerns. They will also focus on building welcoming and inclusive residential communities and proactively addressing the needs of individual student residents.
Chief and Senior Residents and other team members will be highly visible – so students will get to know the Teams who are looking out for them. There will always be a familiar face around to help or to manage issues around safety or security.
Bristol is a global university attracting students from the UK and around the world. By enabling a more diverse range of staff and students to join our new Residential Life Teams, we'll help residents from every background feel welcome and included.
We want everyone in residences to have an exciting and rewarding time. Our new Teams will work with residents to make sure everyone gets a range of opportunities to meet other students, make new friends, try new activities, and be part of their community.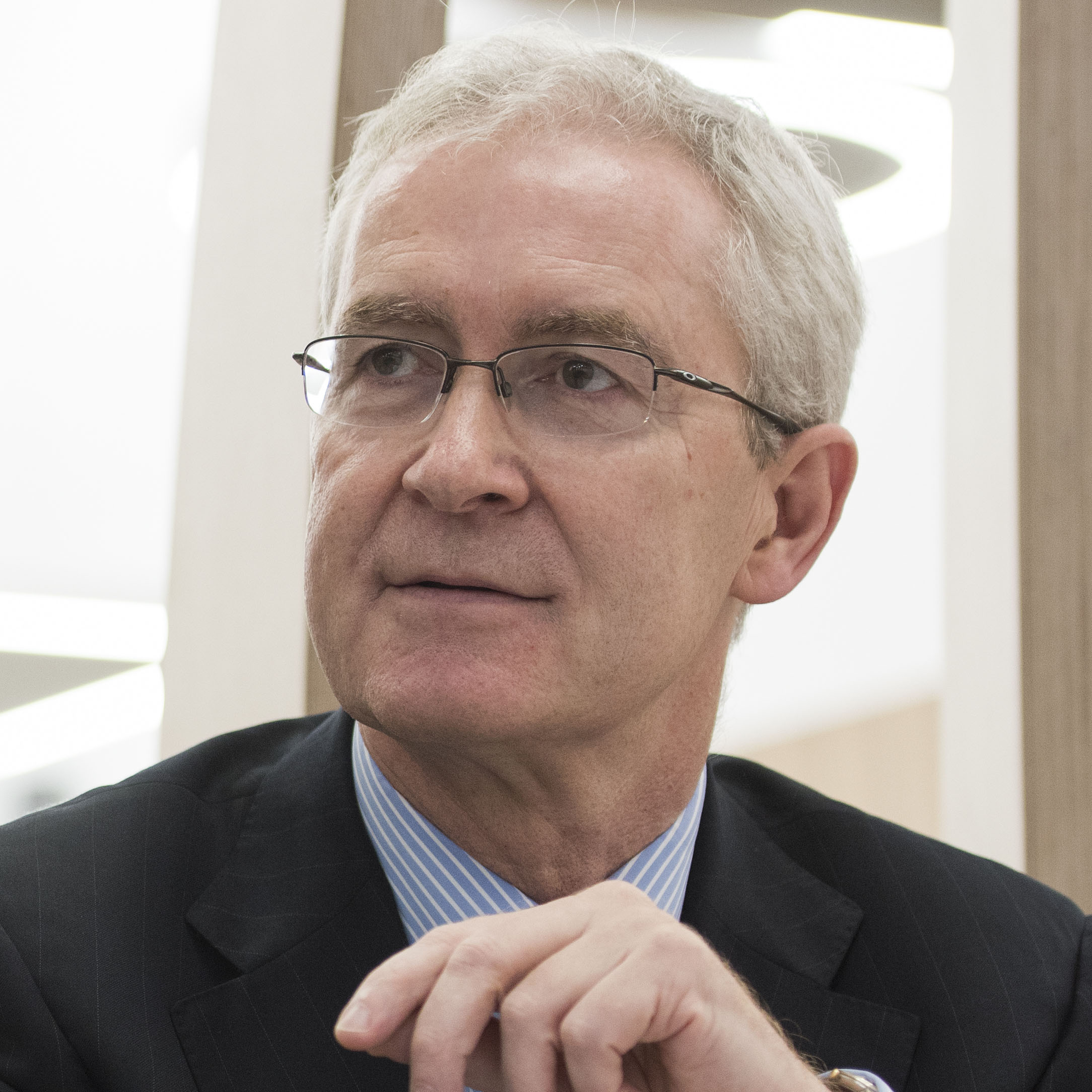 Latest news
Find out more about the progress of our work to implement a new approach to student support.