Neuropsychology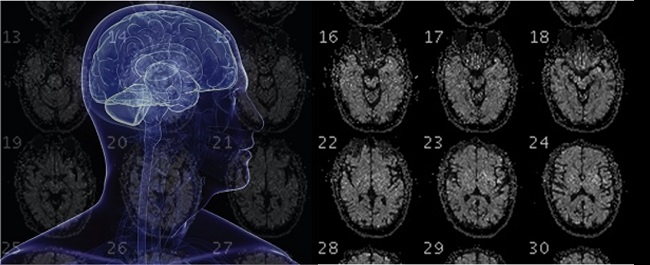 Why study Neuropsychology?
Clinical Neuropsychology is concerned with the diagnosis, management and rehabilitation of people who have suffered brain damage or diseases of the brain. Conditions such as brain injury, stroke, epilepsy, and various forms of dementia are common, and, as people live longer, the prevalence of these conditions is placing greater demands on carers and healthcare systems across the world.
About us
Since 2010, an academic partnership between the University of Bristol and North Bristol NHS Trust has delivered educational courses and professionally accredited training in Clinical Neuropsychology. We are one of only two UK universities offering British Psychological Society (BPS) accredited professional training for Clinical Psychologists wishing to specialise in Adult Clinical Neuropsychology. We also deliver the same taught content to graduates, who are not Clinical Psychologists, but who are looking to increase their understanding and experience of the subject and want to enhance their prospects for further clinical training, for employment or for pursuing clinical research careers.
By partnering with a large and well-established Clinical Neuropsychology department within North Bristol NHS Trust, this course provides both clinical expertise and academic excellence. Around 80% of the taught content is delivered by clinicians practicing in the NHS, and this ensures that the course delivers an authentic reflection of clinical practice and issues.
Clinical Neuropsychology Courses
Clinical Neuropsychology courses offer advanced professional training to those already holding a Doctorate in Clinical Psychology and who would like to pursue formal training to enter the Specialist Register of Clinical Neuropsychologists.
Applied Neuropsychology Courses
Applied Neuropsychology courses are aimed at graduates who wish to deepen their knowledge of Neuropsychology. The taught content provided is identical in all respects to the teaching delivered on our Diploma in Clinical Neuropsychology.