Neuropsychology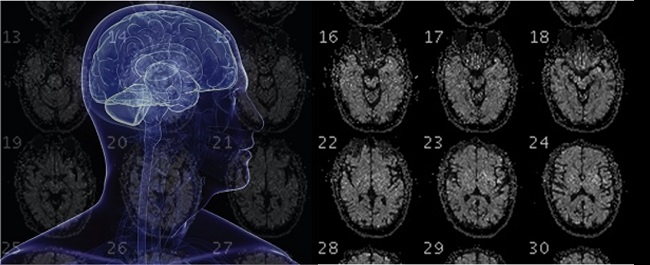 Why study Neuropsychology?
Neuropsychology is the science linking the functioning of the brain with cognitive and emotional experience and behaviour. Neuropsychology represents the interface between the biological, psychological and social facets of human behaviour.
As an applied science neuropsychology is a fascinating, complex, and rewarding field to work in where diverse methodologies and investigative techniques, including brain imaging, are used to study the functioning of the brain.
As a clinical practice, neuropsychology is concerned with the assessment, formulation and rehabilitation of people with damage, disease or dysfunction affecting the brain. This is a challenging area of applied psychology in which to work, but one that has many rewards. These include the privilege of being able to help patients and those around them to better understand what has changed about the person and how best to support their recovery and ultimately adjustment to their new life.
About us
The courses at the University of Bristol are delivered in partnership with North Bristol NHS Trust, which includes a large regional neurosciences and major trauma centre.
The course team comprise highly experienced academic and clinical staff, all committed to evidence-based practice in Clinical Neuropsychology and clinically relevant academic research. For more information on the course team please see the Course Team page in the right hand menu.
Our Ethos
As a course team we are passionate about neuropsychology and its application to society to improve the well-being and quality of life of those affected by damage, disease or dysfunction affecting the brain.
We promote a scientist-practitioner approach and strongly advocate for neuropsychological research to be relevant and applicable to patient care and for clinical practice to be underpinned by a thorough and on-going engagement with scientific research.
Our Clinical courses aim to engage and inspire clinicians to enhance their skills in Clinical Neuropsychology and support entry on to the British Psychological Society's Specialist Register of Clinical Neuropsychologists.
Our Applied courses aim to encourage, develop, support and inspire graduate students to develop their knowledge and skills in neuropsychology to further their clinical and academic careers.
Clinical Neuropsychology Courses
Clinical Neuropsychology courses offer advanced professional training to those already holding a Doctorate in Clinical Psychology and who would like to pursue formal training to enter the Specialist Register of Clinical Neuropsychologists.
Applied Neuropsychology Courses
We offer a number of courses that are not accredited by the British Psychological Society. These degrees provide the same taught content delivered in our accredited courses but are open to graduate students. Those taking these programmes are frequently interested in pursuing clinical careers (e.g. Practitioner Psychologist) or developing research expertise in neuropsychology. In either case, our training provides an educational experience of the same quality we deliver to qualified Clinical Psychologists.