About us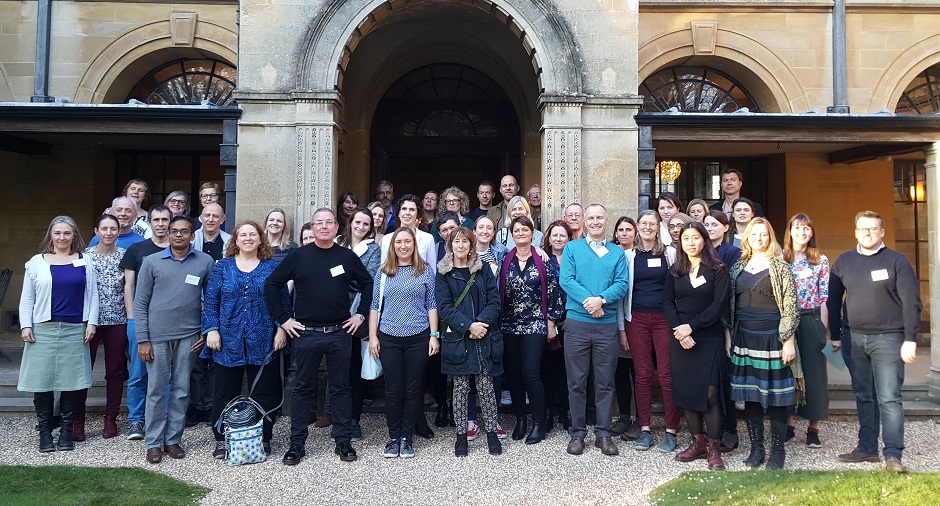 A leading centre for research and teaching
The Centre for Academic Primary Care (CAPC) is a leading centre for primary care research in the UK, one of nine forming the NIHR School for Primary Care Research. It is part of Bristol Medical School, an internationally recognised centre of excellence for population health research and teaching.
We conduct high quality research within a number of themes relating to primary care and general practice and we provide teaching throughout the medical undergraduate curriculum.
Our research and teaching is characterised by a multidisciplinary approach, as staff include academic health professionals, (GPs and nurses), statisticians, social scientists, health economists, and support staff.
We conduct work to the highest standards of rigour and quality, seeking to address important questions of relevance to the needs of patients, and valuing and developing the skills of our staff.
For highlights of our work see our news pages.
Research excellence
The excellence of our research was recognised in the 2014 Research Excellence Framework, where 86% of our research submission was rated 3* or 4*.
Our work includes the use of randomised controlled trials, observational studies, qualitative research methods and economic analysis.
The quality and range of research provides an excellent training environment for young researchers. We have an outstanding track record of obtaining research training fellowships from the MRC, Wellcome and NHS R&D Programme.
Our strategy
To find out more about who we are and what we do, see CAPC strategy 2016 (PDF, 289kB).