Master's programmes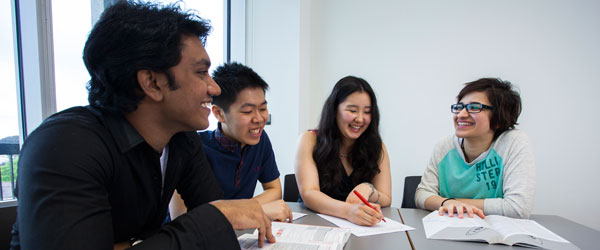 Our prestigious master's programmes at the University of Bristol offer students from diverse cultural backgrounds a unique opportunity to engage with theory and research, to change the way they think about and influence education, both nationally and internationally.
We offer MSc degrees in the following areas:
MSc Education
MSc Education: Policy and International Development
MSc Education: Leadership and Policy
MSc Education: Learning, Technology and Society
MSc Education: Mathematics Education
MSc Education: Neuroscience and Education
MSc Education: Teaching and Learning
MSc Education: Inclusive Education
MSc Psychology of Education (BPS)
MSc Teaching English to Speakers of Other Languages (TESOL)
MSc Educational Research
About us
The School of Education has a proud history of over 100 years of education and learning, and has a critical mass of researchers in inter-disciplinary research areas. These areas of expertise enable us to shape debates, policy and practice in ways that benefit teachers, learners, parents and policy makers both within the UK and globally. Our master's level teaching is thereby informed by the latest research of experts in the field of education, and we would welcome you to join our international learning community.
The results of the 2014 Research Excellence Framework confirmed that the School of Education is one of the top ten leading UK centres for high quality and high impact research on education. We are placed fifth in the UK by the Times Higher Education Research Intensity rankings.
Request more information
Ask us a question, sign up for our updates or request a prospectus.
Contact us
Student Services Office
Phone: +44 (0)117 331 4234
Email: ed-masters-admiss@bristol.ac.uk
School of Education
University of Bristol
35 Berkeley Square
Bristol, BS8 1JA