Who can apply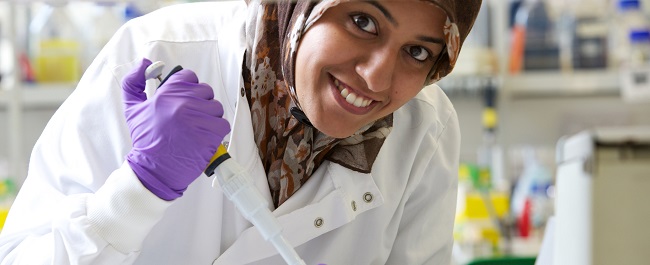 Vice-Chancellor's Fellowships are aimed at early-career researchers with normally one-to-three years' experience post PhD or equivalent, but exceptional PhD graduates and researchers from non-traditional backgrounds are also encouraged to apply.
We are looking for the highest quality candidates with relevant research in one of our priority areas who will seize the development opportunities provided and become future research leaders in their field.
Requirements
Suitable candidates will have:
a PhD in a relevant field or equivalent;
started to establish a reputation for top quality research with normally one-to-three years of postdoctoral research experience or equivalent;
strong leadership qualities and an enthusiasm for developing skills in teaching, leadership, impact development and engagement;
excellent interpersonal and communication skills.
Eligibility
We welcome applications from internal and external candidates, including individuals who have taken a career break due to maternity, paternity, adoption leave, illness or other exceptional circumstances.
Candidates with an existing permanent academic position are considered to have achieved the aims of the scheme and will not be eligible to apply.