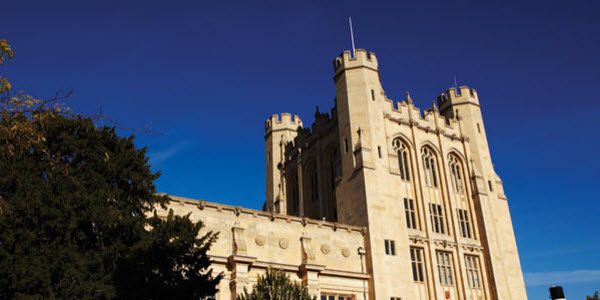 The University of Bristol is embarking on bold plans and we're looking for researchers who share our ambition.
Explore the wide range of resources and support available to research staff at the Univeristy of Bristol
Please note that the call for applications for 2019/20 is now closed.
2019/20 Fellowship Call
Our Vice-Chancellor's Fellowships scheme offers an exciting opportunity for exceptional early-career researchers to advance their research careers, and support our strategic priorities.
Fellowships are available across our strategic priorities, with a particular focus on Health and Wellbeing and Digital Innovation. Further details of which can be found under the sections below.

Including neuroscience, cardiovascular sciences, population health, cancer epidemiology, mental and physical health and wellbeing across the life course, animal welfare and behaviour and medical humanities.
Digital and civic futures, digital humanities, scientific computation and big data in science.