News
2018
Green Impact Labs: Congratulations to Georgina Mortimer who was the 2018 Winner of the Student Leadership Award.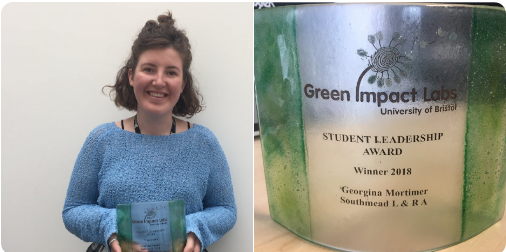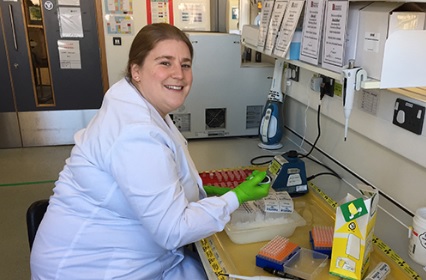 DRWF Fellowship - New York: Good luck to Dr Jody Ye who is leaving us for New York to the Albert Einstein Institute for 18 months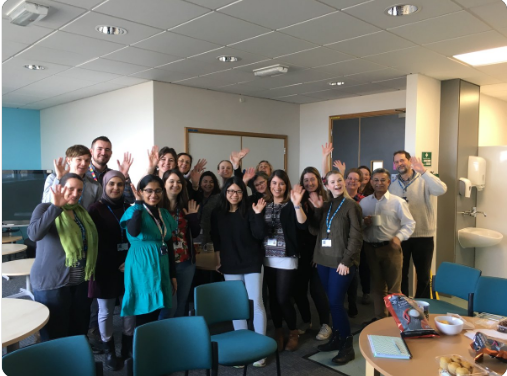 PhD success: Well done to Becca Wyatt for successfully defending her PhD describing new assays to measure risk of type 1 diabetes. Congratulations Dr Wyatt!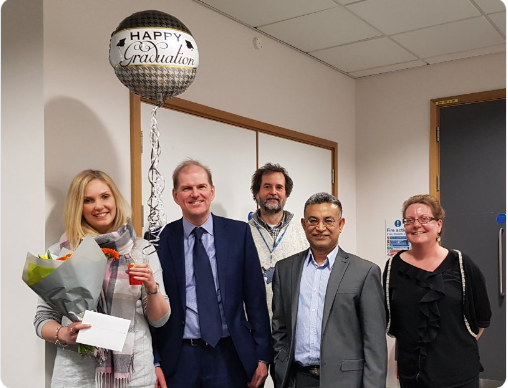 2017
---
Green Impact Lab Awards: Well done to everyone involved in "Green Impact Labs" and a special mention to Saranna Chipper-Keating and Georgina Mortimer who won 3 awards - Platinum and the Community Action, Environmental Improvement and Environmental Hero awards!

New PhD: Well done to Georgina Mortimer who in September will start her part-time PhD working on "Why children with Down's Syndrome develop autoimmunity?"
2016
---
Xmas: Diabetes Team Xmas night out at the Riverstation. Special thanks to Becca for organising the event and producing the christmas quiz!