View all news
Law School and Irwin Mitchell Family Law Team join forces for ground-breaking LGBT+ legal project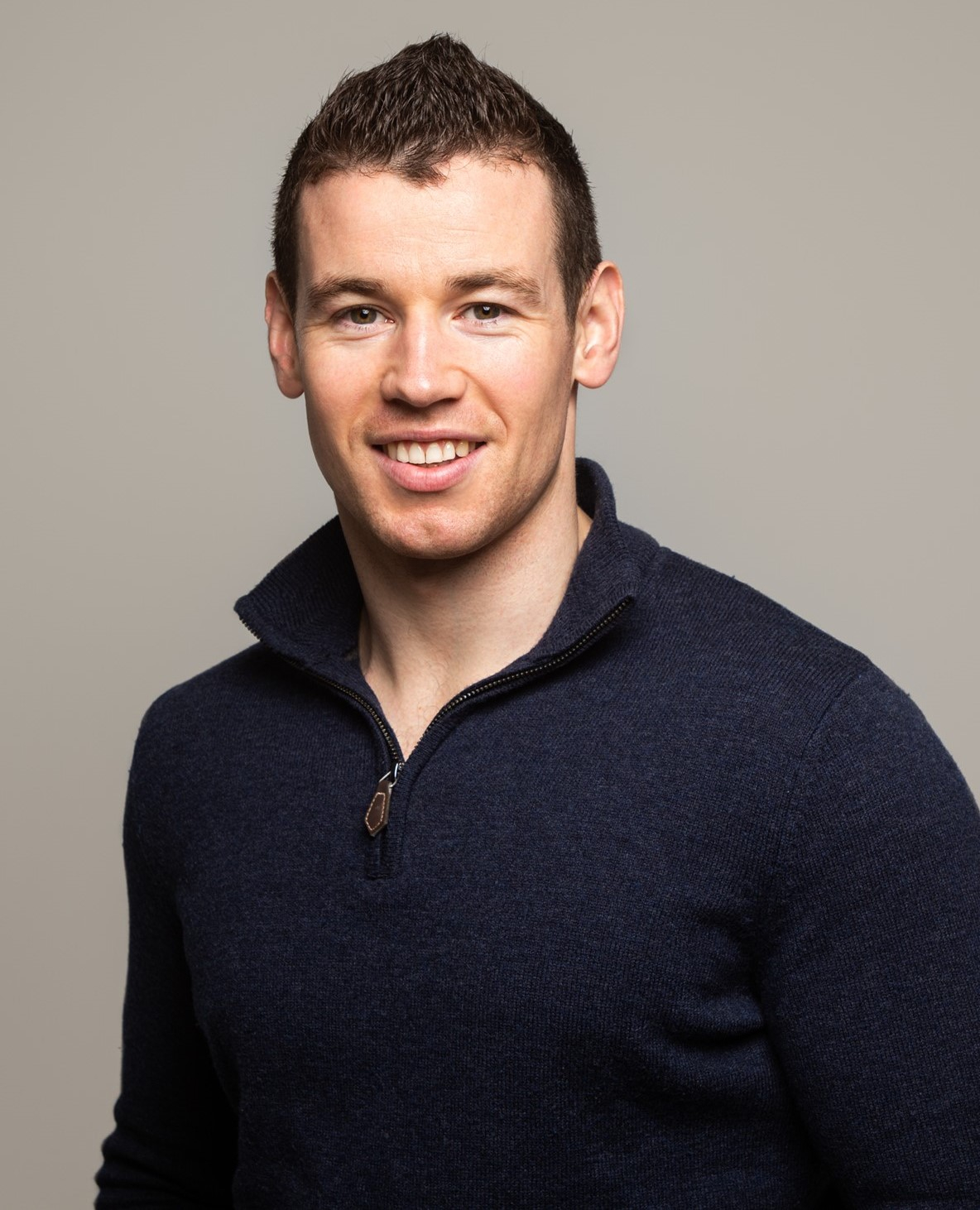 Press release issued: 15 February 2021
The University of Bristol, in partnership with leading national law firm Irwin Mitchell's Family Law team, will be working on a campaign to increase resources and support for LGBT+ clients in the family justice system. The Law School's Dr Peter Dunne will be Primary Investigator for the project.
The project, titled 'We Are Family Too! Working with LGBT Clients in the Family Justice System' will run across an 18-month period with the aim of producing a series of written, audio and video resources on eight different areas of family law which have particularly importance for LGBT populations.
The project is aimed at both clients and practitioners, and will include a series of seminars throughout England to introduce the brand-new resources. The project is generously funded through support from the University of Bristol's Economic and Social Research Council (ESRC) Impact Acceleration Account.
The project's Primary Investigator, Dr Peter Dunne, senior lecturer at the University of Bristol Law School and an associate member of Garden Court Chambers. An expert in the field of gender, sexuality and law, Dr Dunne is a leading researcher on LGBT+ rights in the UK and Europe. He has published extensively on the topic and previously worked with both the UK Government and European Commission. Dr Dunne currently serves as the Senior Expert for Sexual Orientation with the European Network of Legal Experts in Gender Equality and Non-Discrimination. He is also the Family Law Subject Convenor for the Society of Legal Scholars.
Family Law associate Scott Halliday at Irwin Mitchell will be the lead legal liaison for the project. Scott is a member of the Law Society's LGBT+ National Committee since 2019, having written extensively and lectured on LGBT+ family law and human rights issues as well as his impressive work founding the Leeds LGBT group, a professional network. In November 2020, Scott was awarded Family Law Young Solicitor of the Year at the Lexis Nexis Family Law Awards.
Drawing on Dr Dunne's extensive research on LGBT+ rights, and working with the University of Bristol Team, Scott will help to translate this work into practical legal resources using his knowledge and experience of working at the forefront of the law on modern families in England and Wales.
The project is set to have a big impact on the family law system in its guidance for LGBT+ clients providing a more accessible, understanding and sympathetic guide for those needing to access the legal system.
Dr Dunne said: "I am delighted to be working with Scott Halliday and the team at Irwin Mitchell on this new project. The topic of LGBT+ families is an exciting and dynamic area of the law in England and Wales, and I am grateful to the University of Bristol's ESRC Impact Acceleration Account for making this collaboration possible.
"Many welcome legal changes have been achieved – both in Parliament and through the courts – over the past two decades, including same-sex adoption rights, legal gender recognition and the introduction of equal marriage. Yet, for too many LGBT+ individuals, their place in family law remains uncertain and the prospect of navigating the Family Justice System can seem daunting.
"In partnership with Irwin Mitchell, I look forward to addressing this latter problem over the next 18 months. Combining our collective academic and professional expertise, we hope to develop a set of affirming resources, which help LGBT+ persons to access and exercise their family law rights."
Scott Halliday, Family Law associate at Irwin Mitchell said: "I'm incredibly excited to be working with Dr Dunne and the University of Bristol on this very important project, which will hopefully shape the future of family law for the LGBT+ community.
"Despite the fact there's been almost twenty years' worth of work in the legal system to include the LGBT+ population, there's a real lack of diversity when it comes to the practice of family law for these clients. Many still feel excluded or that their lawyer doesn't fully understand their position, which is what our project aims to turn around.
"The 'modern family' and LGBT+ arena is one of the most fascinating areas of law around at the moment – as more and more ground-breaking cases come to the courts on same-sex marriage, divorce and surrogacy, as well as transgender rights and other gender issues, the work will only expand in this area.
"I hope that family law practitioners and the LGBT+ community alike will see the work we're producing over the next 18 months and feel they have a go-to set of resources for supporting their clients and themselves in the family justice system."
Further information
About Irwin Mitchell: Irwin Mitchell provides legal and financial services to businesses and individuals operating from 15 locations across the UK. The firm is ranked as a market-leading legal services firm in the independent Legal 500 and Chambers UK guides to UK law with over 250 lawyers personally recommended. Irwin Mitchell Scotland LLP is a separate Scottish legal practice regulated by the Law Society of Scotland and has an office in Glasgow. For more information visit www.irwinmitchell.com