View all news
Addressing the Challenges of Fraud in a Pandemic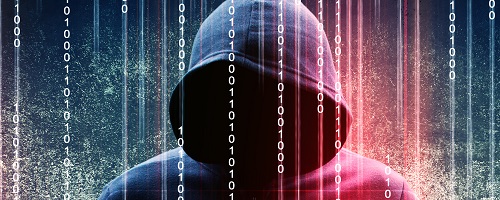 Press release issued: 26 April 2021
The Law School's Dr Jennifer Collins has been awarded £39,410 to fund a new research project, 'Fraud During a Pandemic: Identifying and Appraising New Challenges for the Criminal Justice Response in England and Wales'
The research is funded as part of a UK Research and Innovation (UKRI) and Arts and Humanities Research Council (AHRC) call, 'Ideas to Address Covid-19'.
Dr Jennifer Collins commented:
"The global Covid-19 pandemic has presented new opportunities for those looking to commit fraud. There has been an increase in fraud during the pandemic, as well as an increase in its complexity, placing it front-forward as a criminal law issue which requires advanced analysis."
The opportunities for fraud capitalise on the new vulnerabilities of systems, organisations, and members of the population, and activities are being propelled by sophisticated cyber-enabled schemes.
The research project has two aims.
First, it will map the landscape of how fraudulent conduct is changing during the pandemic. This will be achieved in collaboration with the Crown Prosecution Service (CPS) and a series of roundtable discussions with fraud policymakers and practitioners.
Secondly, it will provide a normative framework for how emerging dishonest conduct ought to be charged and prosecuted at this time.
The research project commenced in December 2020.
Further information
Dr Jennifer Collins is a Senior Lecturer in Law. Her research focuses on the areas of criminal law and criminal justice and adopts a doctrinal and theoretical approach to contemporary criminal law problems. She is part of the Centre for Law at Work. The Centre for Law at Work establishes Bristol as a centre of excellence in the study of related fields. Supported by world-leading academics, the Centre is dedicated to fostering an interdisciplinary dialogue around legal issues related to work.