View all news
Professor Aurora Plomer awarded Leverhulme Major Research Fellowship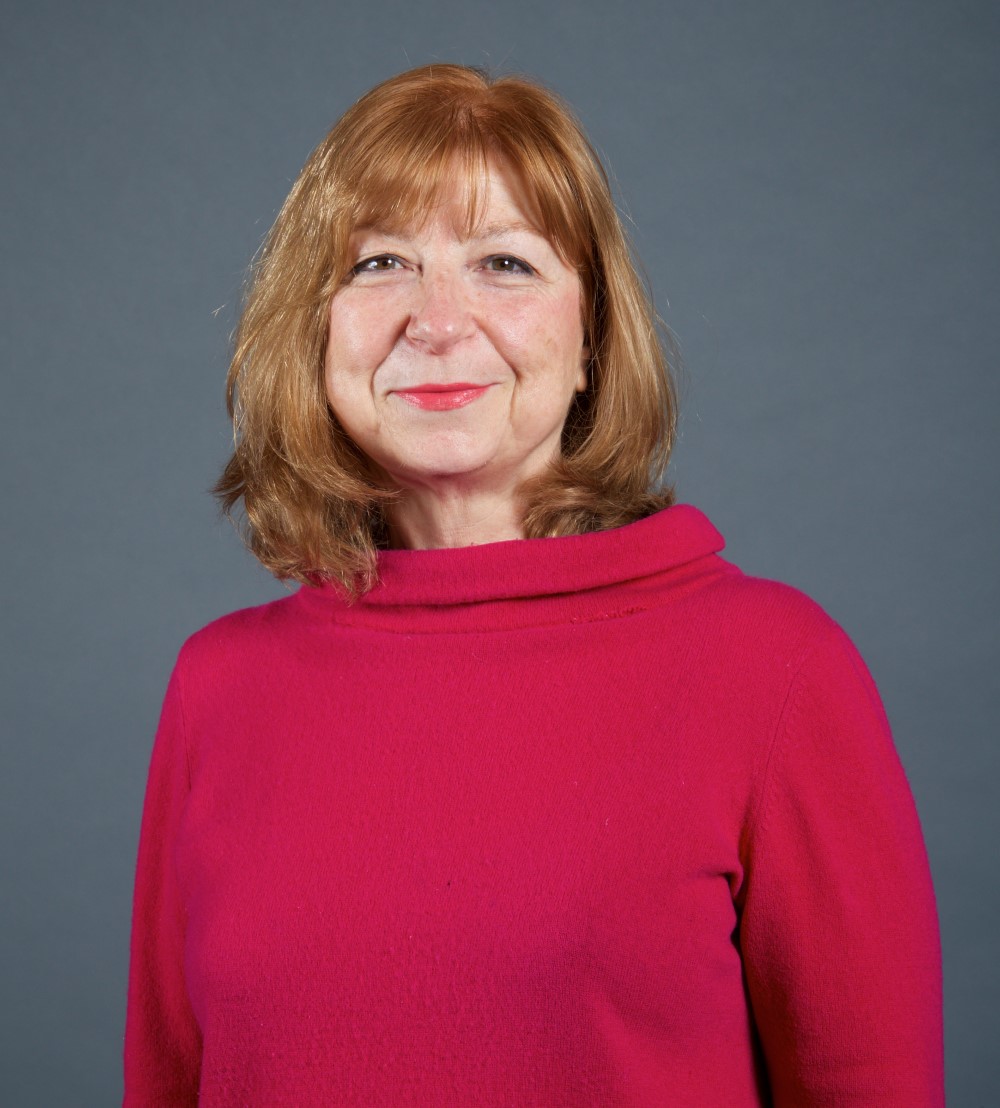 Press release issued: 14 January 2020
Professor Aurora Plomer has been awarded a Major Research Fellowship by the Leverhulme Trust for a project on Intellectual Property and the Human Rights of Companies in Europe.
The prestigious Leverhulme Major Fellowship is a significant achievement for Aurora and for the Law School. This year, only 34 awards were presented across all disciplines from a total of 169 applications of which the scholarly quality was described as 'extremely impressive' by the Trust.
The aim of the research is to investigate the origins of the right to property in the European Convention on Human Rights and the rationale for its extension to companies in Europe.
The project will review the jurisprudence of the European Court of Human Rights and evaluate the scope for protecting the intellectual property of companies in Europe in line with other international human rights treaties. This is particularly relevant in light of growing concerns about the use of international law by corporations to protect private commercial interests.
The outcome of this project will be a monograph on Intellectual Property and the Human Rights of Companies in Europe which will be published by Cambridge University Press.
Aurora said, "It is a great honour for me to be in receipt of such a prestigious award and an enormous privilege for me to have the opportunity to dedicate myself to the project for two years. I also have no doubt that the visibility of the project will be considerably enhanced by the support of the Trust."
Ken Oliphant, Head of the Law School said, "We are extremely proud to have one of our Academics receive this fellowship and wish Aurora all the very best of luck."
This year also saw Bristol receive the highest number of fellowships awarded for any University with a total of five University of Bristol researchers awarded the Fellowship.
Aurora will begin her research in September 2020 finishing in August 2022.