MSc Educational Research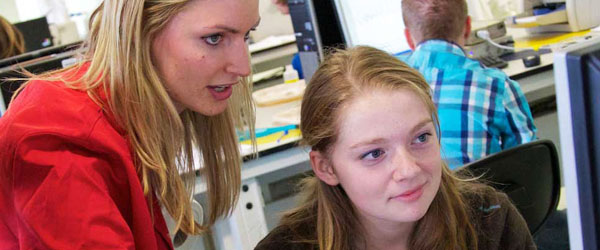 The MSc Educational Research is aimed at people who wish to develop practical, high-level experience of research methods in educational settings.
Over six taught units (120 credit points) the programme covers both quantitative and qualitative approaches and explores a range of methodologies, theoretical frameworks and creative ways of addressing research problems. The MSc Ed Res helps you to select and apply a mix of methods in order to carry out a short educational research project of your choice, which is presented as a dissertation (60 credit points).
To be accepted on the programme, you will need a good honours degree, some professional experience of an educational work setting, a good command of English for academic purposes, and above all explain your interest in educational research methods in your personal statement.
The programme is intensive and very highly appreciated by its students and by external examiners. It works alongside the PhD cohort at the School of Education and is approved by the Economic and Social Research Council (ESRC) as offering preparatory research training for PhD candidates. MSc Ed Res is one of the research training pathways that make up the South West Doctoral Training Partnership.
This programme is offered on both a full time and part time basis.
Request more information
Ask us a question, sign up for our updates or request a prospectus.
Contact us
Student Services Office
Phone: +44 (0)117 331 4234
Email: ed-masters-admiss@bristol.ac.uk
School of Education
University of Bristol
35 Berkeley Square
Bristol, BS8 1JA