Research without Borders 2018
An annual celebration of the pioneering work of our postgraduate researchers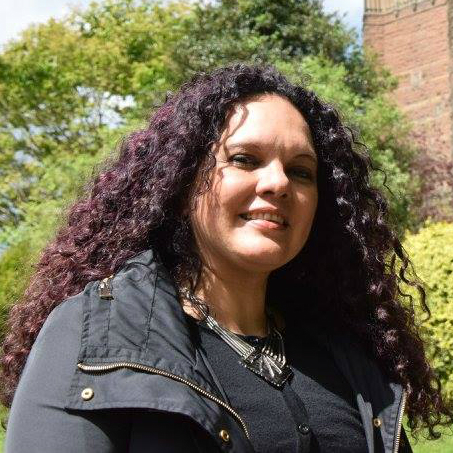 Organised by the Bristol Doctoral College in collaboration with the University Research Institutes, Research without Borders is the University of Bristol's public festival of postgraduate research.
The 2018 festival, which was our biggest and best-attended yet, took place from 30 April to 9 May at venues across central Bristol.
More than 750 visitors attended the series of events, which included an interactive exhibition of postgraduate research in Colston Hall. This day-long exhibition showcased the work of more than 100 postgraduate research students through interactive stalls and hands-on activities designed to bring their work to life for members of the public.
Among the 70 research stalls on display, visitors were able to try piloting a drone, experience what nighttime might be like in a refugee camp and attempt to spot the difference between real red blood cells and artificial lab-grown blood.
The evening discussion series, organised in collaboration with the University Research Institutes, gave visitors the chance to question postgraduate researchers about topical issues like healthcare challenges, antibiotic discovery and the challenges of big data.
Find out more in our round-up of the 2018 Research without Borders festival.