BrisSynBio Connect industry networking events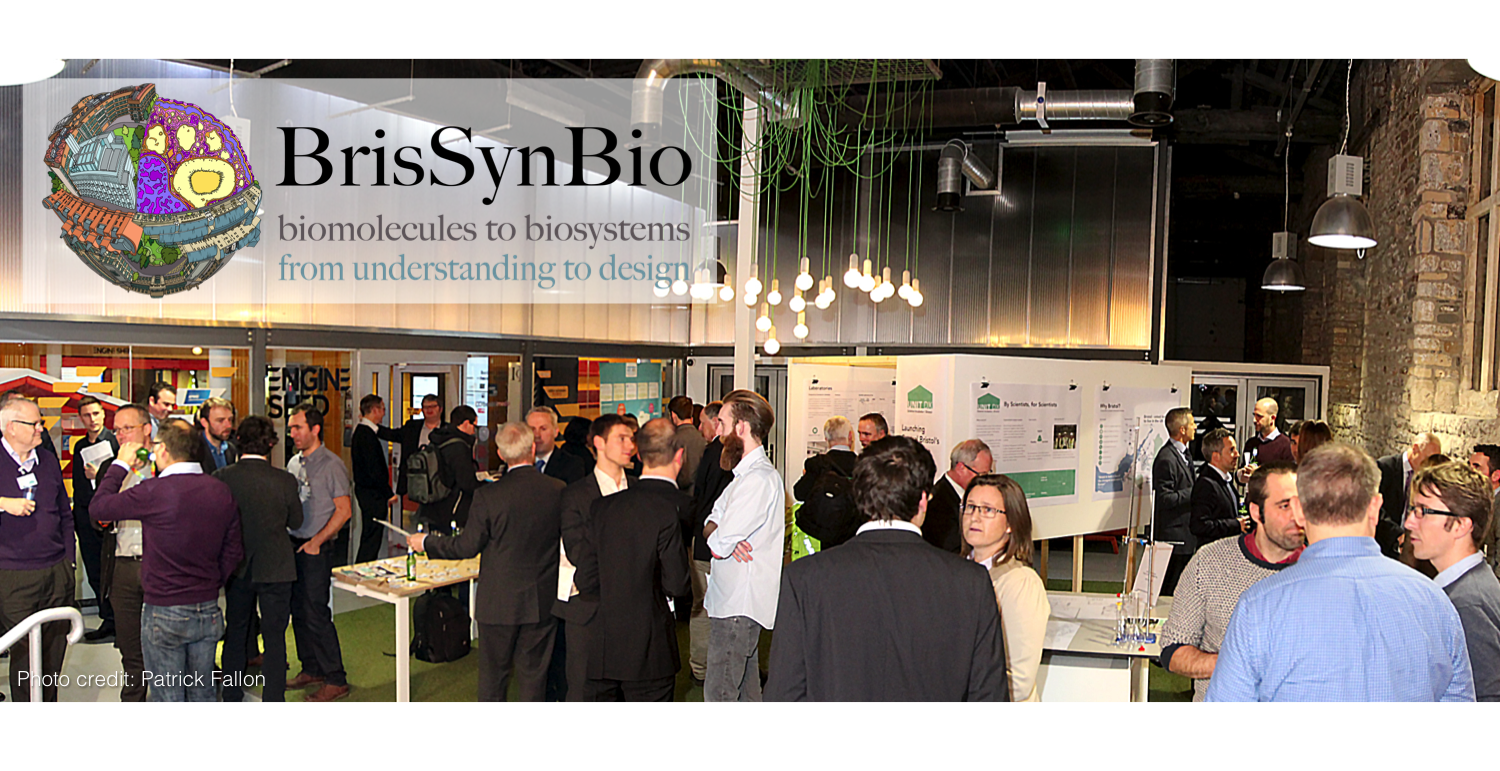 At our BrisSynBio Connect events we showcase the most exciting translational research from BrisSynBio alongside cutting edge synthetic biology products and applications from leading UK industrialists.
The aim is to find out about how BrisSynBio research can address industry needs and to spark commercial collaborations.
Our first event in April 2017 was also the climax of our first BrisSynBio 4-Day More Business Acumen course. Our future synthetic biology entrepreneurs pitched their ideas to real biotech investors for £6,000 of prizes in front of 60 researchers, investors and members of the public.
Details of our next Connect event will be posted shortly.