Work with us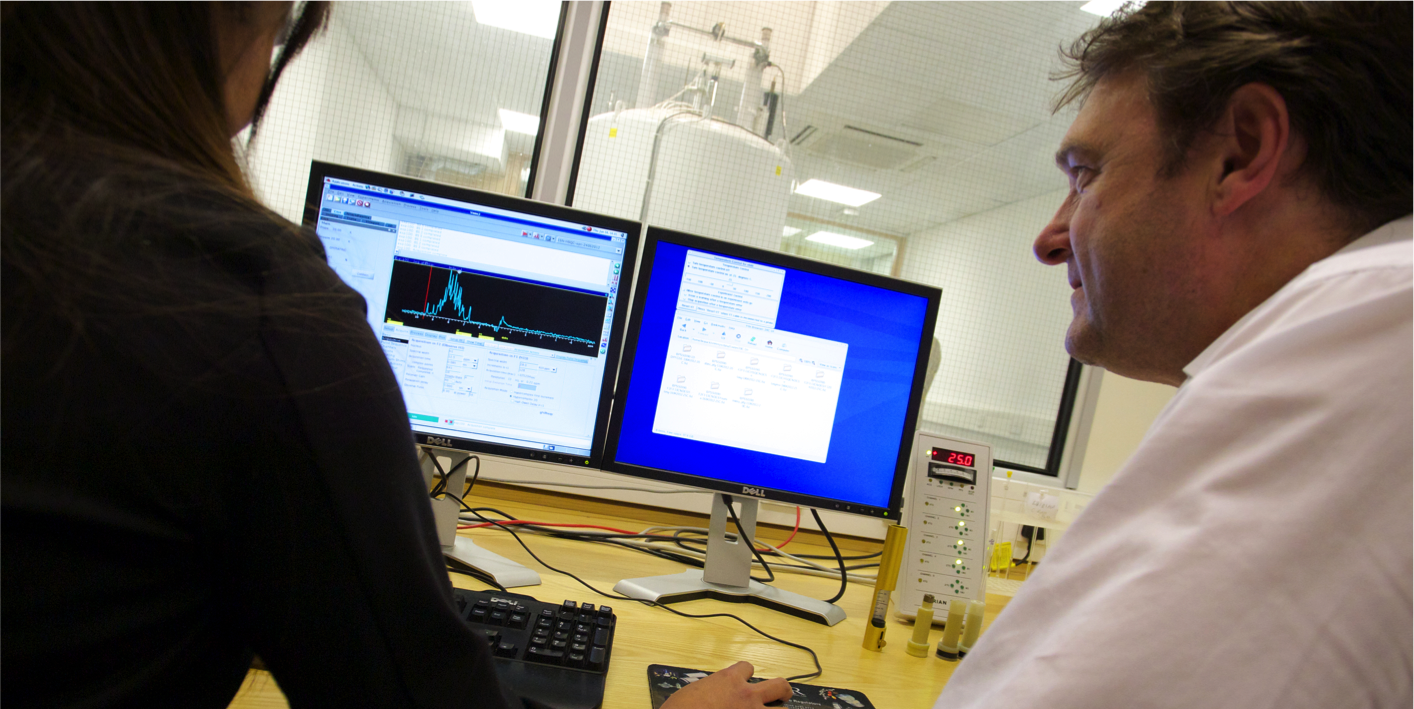 BrisSynBio is open for business. We continuously monitor our research portfolio to look for spin-out or licensing opportunities and our world-class facilities are open for industrial use.
We already have a number of productive industrial collaborations funded through BBSRC, EPSRC and Innovate UK and we work closely with major synthetic biology and industrial biotechnology commercialisation efforts including the BBSRC NIBBs and SynbiCITE. Further opportunities for funded research collaboration or networking can be found through the Knowledge Transfer Network.
In the long term we hope to build strategic partnerships with innovative bio-based companies. The University of Bristol has supported this aspiration through its commitment to develop a Specialist Research Institute for Biodesign and a new university campus will feature business education programmes and an innovation hub.
If you are looking for an academic collaborator with expertise in a particular area of synthetic biology or BioDesign please contact our Innovations Manager, Andy Boyce: andy.boyce@bristol.ac.uk
Information on more general partnerships with the University of Bristol can also be found here.