Innovation training and events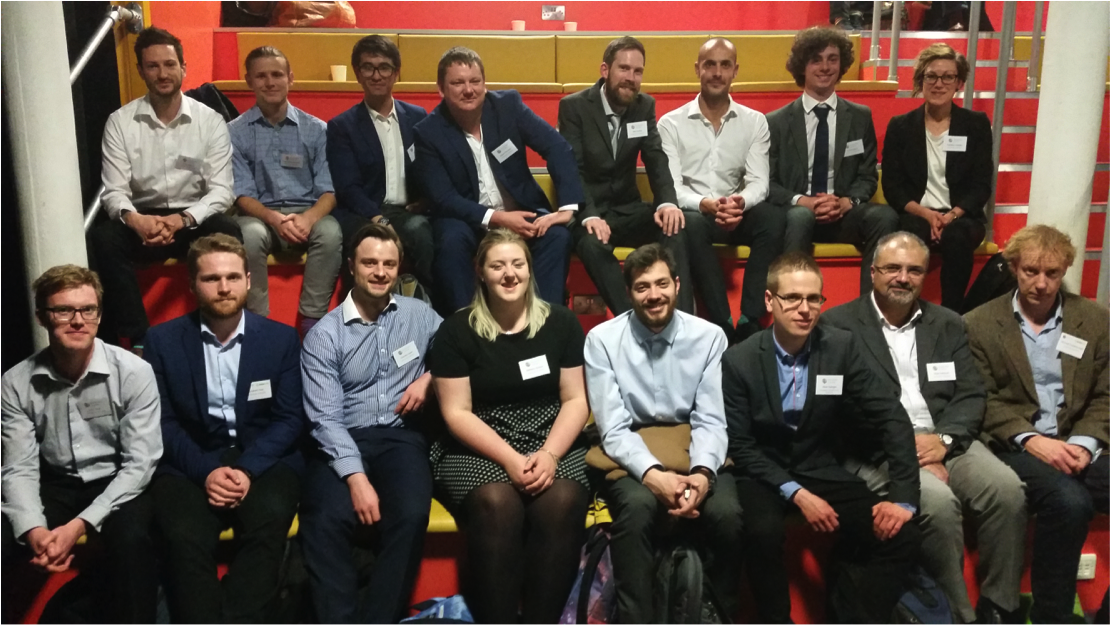 Training
Our innovation training programmes are designed to provide synthetic biology researchers with the knowledge, skills and motivation to commercialise their research.
In partnership with SynbiCITE we have developed the BrisSynBio 4-Day More Business Acumen course, which is designed to provide researchers with the skills required to start a biotech company based on synthetic biology.
We organise inovation placements at synthetic biology companies for Professional Internships for PhD Students (PIPS) and are developing a mentoring programme for those looking to develop their long-term entrepreneurial skills.
Events
We are developing a series of industry-focused events to support industrial collaboration and enable BrisSynBio researchers to understand industrial challenges. Our Connect events are free open events for academia, industry and anyone else interested in synthetic biology innovation.
We also hold facilitated invite-only events in specific sectors where potential collaborators can develop joint projects.
If you are interested in any of these opportunities, please contact Andy Boyce.