View all news
Professor John Henderson takes part in 'So I Can Breathe' by the BBC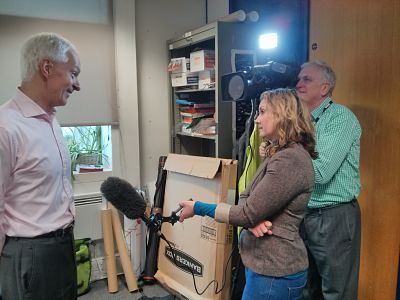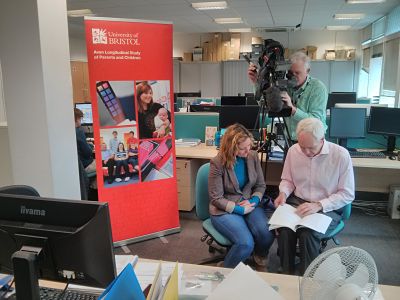 Press release issued: 6 March 2017
Professor John Henderson spoke to BBC Points West on Monday 6 March about the effects of air pollution on lung health.
From Monday 6 March to Sunday 12 March 2017 the BBC is broadcasting a special week of stories entitled 'So I Can Breathe', which looks at some of the different ways the world is seeking to reduce air pollution.
The stories are runing right across the BBC at home and abroad.
As part of this week-long series of programmes, the BBC interviewed Professor John Henderson from Children of the 90s for BBC Points West about how air pollution affects lung health.
John and his research team have analysed data gathered over 25 years from the thousands of participants in Children of the 90s and made a number of key discoveries about the risk factors for asthma, including:
In addition, John wrote a chapter entitled 'In the beginning: protecting our future generations' for the Royal College of Physicians' landmark report 'Every Breath We Take' in 2016.