Bristol Vaccine Centre
The Bristol Vaccine Centre (BVC) is a multidisciplinary group hosted by the University of Bristol. Our aim is to develop new, better ways to prevent and treat infectious diseases.
We conduct commercial and non-commercial clinical trials to evaluate novel drugs and vaccines, from small early-phase safety studies through to larger efficacy trials.
We also carry out other clinical research studies to find out more about the naturally occurring carriage of bacteria and/or viruses in healthy individuals, and how this changes in illness.
This work can take the shape of large epidemiology-type studies or smaller lab-based research projects that use human tissue samples (blood, adenoids etc.). These are obtained via donations to the Bristol Biobank.
Would you like your child to get extra vaccine protection against meningitis?
Bristol Children's Vaccine Centre would like to invite you and your baby to take part in a study of a new vaccine which protects against four types of meningitis.
All babies normally receive a vaccine against meningitis type B (MenB) as part of the UK vaccination schedule. The new vaccine (MenACYW) may help to protect against meningitis types A, C, Y and W.
This study looks at the children's immune responses to the new MenACYW vaccine when this is given either at the same time or separately from the MenB vaccine. Babies will receive all vaccines that are given in the normal immunisation schedule as part of the study.
If your child is less than 2 months old, healthy and has not yet received any of their routine vaccines he/she may be eligible to take part.
For more information please contact the study team by phone 0117 342 0160 or email meningitis-vaccine-study@bristol.ac.uk.
‌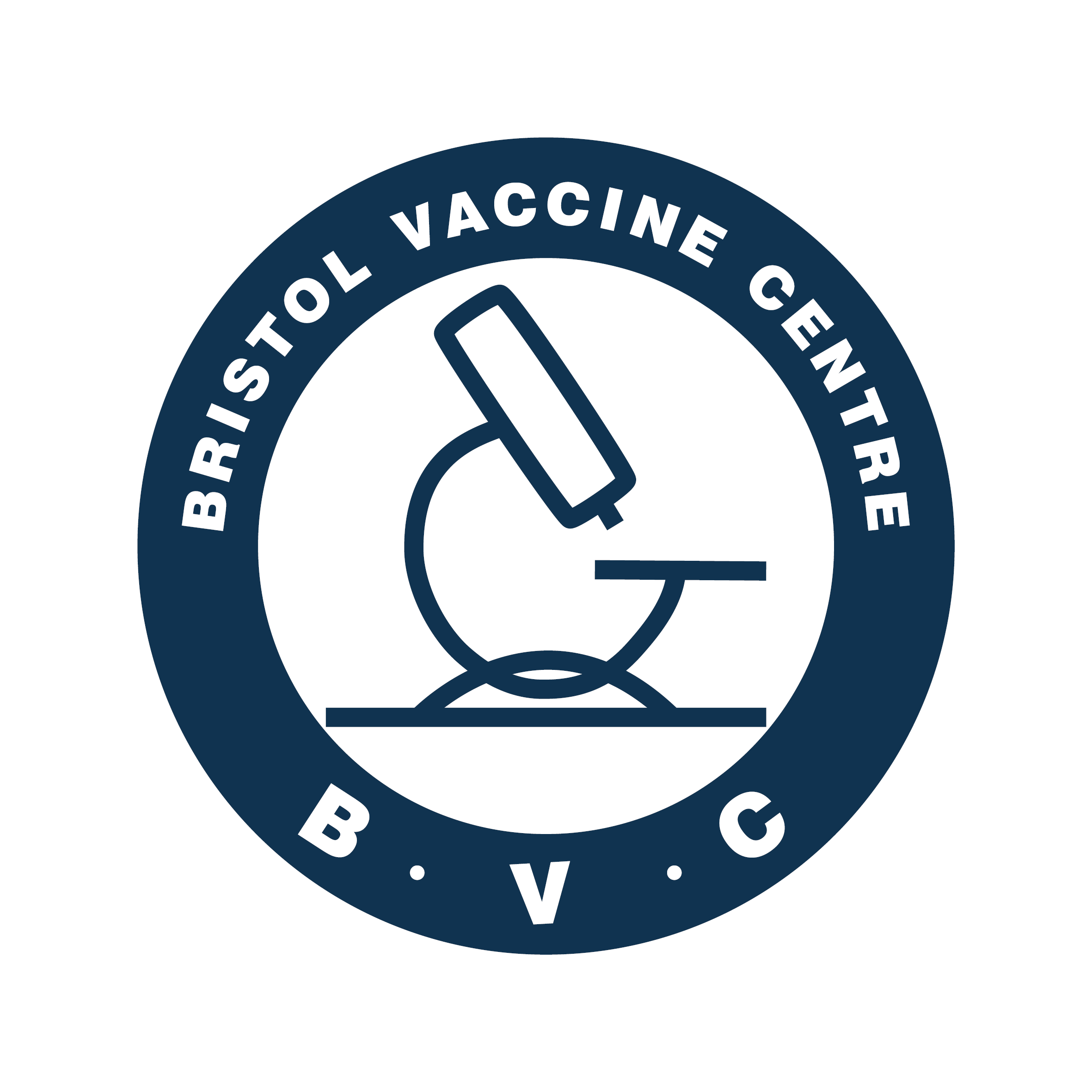 Contacts
Clinical Research Manager
Email: jennifer.oliver@bristol.ac.uk
Telephone: +44(0)117 342 0160
Bristol Children's Vaccine Centre
Level 6
Education and Research Centre
Upper Maudlin Street
Bristol
BS2 8AE
UK